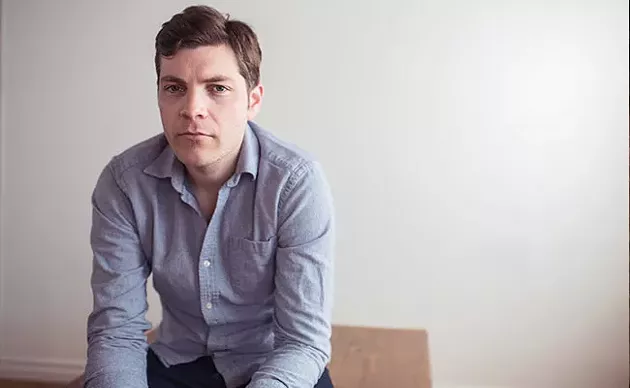 Liam Corcoran w/Tyler Messick

Friday, March 23, 10pm
The Carleton, 1685 Argyle Street
$10
Four years after the breakup of Charlottetown indie rock band Two Hours Traffic, frontperson Liam Corcoran tried something different for his debut solo album.
"I've been writing songs since I was 14 and I'd become very sick of writing about myself," says Corcoran, who released Nevahland in November. "I wanted to expand and try to incorporate some other characters just to kind of make it more fun for me and try to go in some different directions."
After a positive reception to live performances of "Tick Tock," a song featuring fictional couples in a small town, Corcoran let that guide and inspire the direction of the music while forming a storyline. The concept brought cohesion to an album that Corcoran says is all over the map musically, dipping into alt-country, Americana, folk and indie-pop.
"I felt, even if just in my own head, having these characters running through some of the songs would justify having these different styles and recording approaches on the same album," he says.
The lyrics trace the story of three couples that have to leave town after being told something bad will happen and the way these circumstances bring everyone together.
At his Halifax show, Corcoran will lead a five-piece band including members of Charlottetown bands The Meds, Racoon Bandit and Calm Baretta.
"I've really tried to develop a solo material set where I'm playing these new songs that I've written and recorded in the last four or five years," says Corcoran, who hints a couple Two Hours Traffic songs usually end up on the setlist. "They're players I've sought out because of their specific playing. It's not as much an indie band—I see it more as I'm a singer-songwriter with this killer backup band."