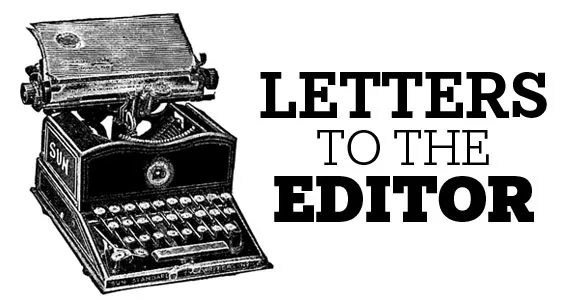 Turn to the treaty
The Back to School article "Pjila'si Mi'kma'ki" by Lara Lewis—described as a primer on Mi'kmaw history and culture—highlights how the different narratives involving Indigenous-European relations and related treaties of the 1700s are interpreted. The capture of Port Royal by Anglo forces in 1710 and the Treaty of Utrecht in 1713 set off events impacting Indigenous groups for the next half-century.
Dummer's War, named after Lieutenant Governor William Dummer of Massachusetts and not Drummer's War as reported, involved the Wabanaki Confederacy confronting New England forces. The treaty ending the conflict was ratified by more than 70 chiefs and tribal representatives at Annapolis Royal, NS in June 1726. Fairly general in terms of "land ownership" or occupany, the treaty's wording states, in part, "we [the said tribes] acknowledge His Said Majesty King George's jurisdiction & dominion over the territories of the said Province of Nova Scotia or Acadia," and "the Indians shall not molest any of His Majesty's Subjects or their dependants in their settlements already made or lawfully to be made," followed by, "the said Indians shall not be molested in their persons, hunting, fishing and shooting and planting on their planting ground nor in any other their lawful occasions."
Of particular note is Lewis's statement "the City of Halifax was founded on unceded Mi'kmaw land in 1749." That is, founded illegally. This raises the question of how we interpret certain provisions in the treaties and whether we assign more importance to the written text or the oral context in which they were created. Given the current Edward Cornwallis debate, a read or re-read of the treaties may help Nova Scotians to better understand our turbulent past.—Len Canfield, Halifax
Oh, Canada Day
I am the graduate studies rep on the Dalhousie Student Union, and was in attendance at the meeting in which a statement of "a council member basically told me if I don't like Canada, I can get out" was supposedly made ("Masuma Khan is making history," Back to School guide story by Jacob Boon, August 31). At no point in time was anyone "basically told to get out." Mary MacDonald, the students with disabilities rep, challenged anyone who supported the Canada Day ban to renounce the Charter of Rights and Freedoms and Multicultural Act. This isn't asking anyone to renounce their citizenship or to leave the country. You can live in Canada, be a Canadian citizen, and renounce these. —Rhys MacDonald, Halifax
Prep for problems
Universities are not the only educational institutions in Nova Scotia exploiting academic staff ("Precarious labour is exploiting educators," BTS guide by Julia-Simone Rutgers). Beginning this September, the newly named NSCC Ivany campus is enforcing a policy of not paying prep time to its "precarious academic staff"–the casual and auxiliary faculty working for hourly wages. What message does this send to these teachers? That NSCC does not value the time you spend preparing lessons and evaluations for its students?
How will this impact the students' education? Teachers will need to compromise on the quality of education they can provide. This policy is not only off-brand from the NSCC's heralded Strive campaign—strive for what, lower education standards?—it counters its own mission, vision and values.
If enforced province-wide, the "no paid prep time" policy could potentially fracture the very foundation the Ivany Report claims to need to succeed. We are already seeing the impact of this decision in the music business program, where this year almost all the casual faculty chose not to return. For the new hires and academic staff paid hourly wages, they will be attempting the biggest juggling act of what may be the beginning or end of their teaching career. —Krista Keough, casual faculty at NSCC Ivany Campus
Correction
The Dal professor quoted in "Old schools" (BTS guide by Morgan Mullin) is Roberta Barker, not Parker. We apologize for the error.