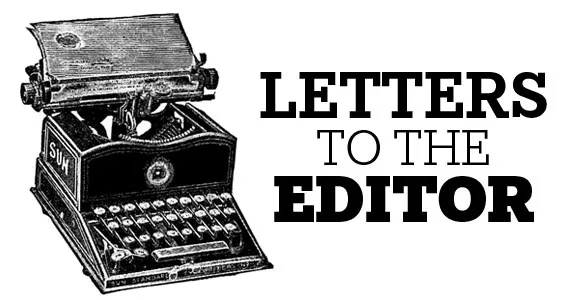 Global ambition
It's Friday night and I am currently lying in my bed avoiding the hooting and hollering of the loud-ass party next door. I am wearing a frilly pink old-lady night gown, three throw blankets keeping my titties warm and yesterday's eyeliner trying to escape my face. One cat is keeping my toes buried in her fur, while the other is licking her ass. I know what you are thinking. I must be one sexy motherfucker.
I feel like Friday nights for someone my age, 20-30ish, should be spent un-braining. Partying like my neighbours around the campfire, saying ridiculous things to each other like "hey braw—watch me do this." One can only imagine someone passing off a beer for safety measures before doing some trick a three-year-old would find amusing.
But I have bigger dreams than that. I would love to travel and experience ridiculous commentary in other languages. Visit warm beaches that are reminiscent of the last time you had sunstroke. I want to drink liquor that has a deep story—like how natives of the land invested 1,200 years into perfecting the badger milk vodka only sold at the pub where the one-eyed bartender has stories like a thrilling Indiana Jones movie. The shit you can't buy in stores but certainly gets you fucked-up enough to wanna climb mountains.
I have huge aspirations to travel, to more places than just my backyard. Because my neighbours are there. Doing neighbourly things that I don't want to pretend I like doing. Enough about me, let's talk about you! Let's think about the wonderful opportunities you have to make you (and me) feel better. I can tell that you're a generous person. You share fries. (No?) You share top secret information. (No?) OK, we can both be sure you know how to share likes on Facebook. Oh, ffs—at least oxygen!? There! We just established you are good at sharing.
I know you want to keep up the generosity, so you should help me achieve dreams to travel. You want to feel good about yourself by giving to others. I will travel, you will pay. I achieve my dream by you practicing chartable behaviour! It's a win-win situation.
My neighbours are finally quiet. That means one of two things. They are out of beer, or aliens. Either way, time to sleep. Hope to hear from you soon. —Tanya Alexander, Halifax
Climate political
If The Coast is planning questions for the mayoral and councillor candidates in the next two weeks—and I sure hope you are—please include the candidates' strategies for making Halifax a low-carbon economy (as in the Transition Town model). Questions I would like to see answered include: What would be your actions for the municipality to pressure the province to implement a revenue-neutral (government keeps no money) carbon fee and dividend (to take a small bite out of poverty with a quarterly rebate to every citizen) while reducing greenhouse gases? In 2008, Donal Power, a Halifax writer and activist, submitted a paper to council toward getting legislation to this end. Nothing happened with it.
How would you work to enact legislation to deal with global warming mitigation and adaptation, the consequences of which are already being observed and will worsen quickly as sea level in the north Atlantic is rising faster than anywhere on the planet (one foot in the last couple of years) and ocean warming is changing biodiversity? What would you do as mayor or councillor to prepare for a storm like Sandy, which would see many coastal communities devastated by storm surges?
What strategies would you work to implement to prepare the municipality to deal with the extreme weather of two winters ago? How would you liaise with other municipalities like Wolfville, Tatamagouche and Saint Margaret's Bay, which are already conscious of what the future holds and have been working on contingency plans for years?
What is your response to the fact that the present municipal government recently defeated a motion for this region to enshrine the rights of Mother Nature as so many countries and jurisdictions are doing? Would you support making the municipality a transition town and enshrining the rights of Mother Earth? How would you educate your constituents that this is the only responsible direction in which to go for the next generations' livable future? —Joanne Light, Citizens' Climate Lobby Halifax