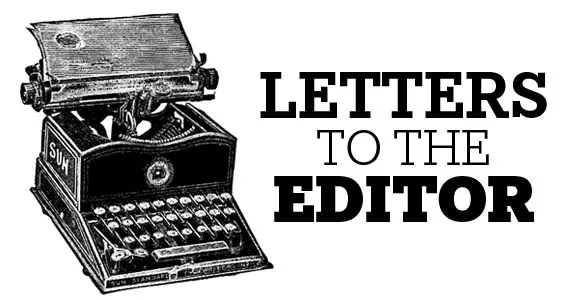 Biking nightmare
A strong word of caution to those with bicycles using or considering the free shuttle offered by the bridge commission. You would never imagine that a purposefully designed bike trailer could have such a design flaw, but depending on the bike design and what gear the bike is in, damage may occur through the use of their service.
After the lower part of my rear derailleur was damaged and I realized how this occurred, I noticed that roughly half of the bikes using the trailer had their idler (lower) pulley in contact with the metal tubing that holds the bikes in place; this may damage your bike during transit. I put in a claim to the bridge commission. They replied: "Users of the shuttle bus do so with the knowledge that interaction between bicycles and the trailers used are both possible and probable."
Halifax Harbour Bridges did not accept any liabilities associated with my claim. They suggested I explore other options for cross-harbour transportation.
They have since put yellow plastic in the areas where the "interaction" may occur. After making a comment that this would hardly alleviate any cyclist concerns, I was informed this was to protect the metal tubing! It's unfortunate that this may decrease those engaged in active transportation and contribute to the problem as opposed to the solution, but having bikes damaged and rendered unsafe is hardly a solution either. —J. Cyclist, Halifax
---
The little engine that shouldn't
On August 4, 2015, Halifax city council passed a bylaw for train whistle cessation at the King Street crossing in downtown Dartmouth. It was cause for celebration for sleep-deprived Haligonians tired of a whistle widely seen as unnecessary and antiquated. It was also the culmination of an arduous fight that began back in December and ended, we thought, with the passing of the bylaw and the implementation of safety requirements deemed necessary in a "Safety Study" demanded by CN.
And yet CN is persisting with the whistle.
CN is claiming new "safety concerns" that have no bearing on the crossing in question. Halifax taxpayers are being held to ransom so that CN can extort yet more money to fix yet more infrastructure and get away with thumbing its nose at a bylaw that threatens to take away its power.— Agnes Malouf, Halifax
---
Photo finish
I wonder if Kirill Bichutsky's ever even bothered to read up on rape culture ("Halifax really seems to hate the Slut Whisperer," City story by Jacob Boon, posted at thecoast.ca, October 23). It would be great if he took down pictures, but he actually ignored requests from women in St. John's to do that. —posted at thecoast.ca by YungNewf
If you don't want to go to a party that encourages drinking and sexual freedom hosted by a photographer...don't go. No false advertising here folks, pretty straightforward. Bichutsky's not breaking any laws, been charged with any crime or been convicted of any violent acts. I would like to think that we are a more educated society than this blatant ignorant banning of events. If we want something to fight, let's fight the actual sexual violence and abuse issues that so many people face everyday. No matter what the event, uninvited touching of any kind is a crime and we need to support those individuals who are brave enough to step forward. —posted by Bomberamma