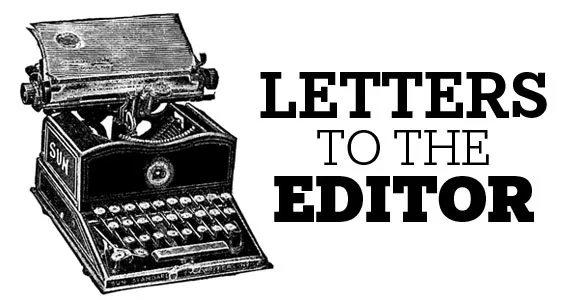 Hit the brakes on Creighton St. bikes
I have been an owner/resident in the north end's Creighton Street neighbourhood for almost 20 years. It has always been an amazing area to live in, and continues to have more services all the time, with new people and businesses settling in and making the area more enriched. HRM did good with its planning to encourage this, and the North Park Street roundabouts eased traffic flow. HRM has been doing good in this neighbourhood.
So it's alarming to see the plans for a bikeway for Creighton/Northwood Streets, which propose up to a 50 percent parking loss. This is not a reasonable idea. In this historic neighbourhood, where few homes have driveways, we depend on street parking. In one block of Creighton, for example, there are 64 dwellings and only seven driveways. This will only get worse now that you can't park on one whole side of Gottingen Street.
If I need parking for a tradesperson or a guest, under this new regime the city will have us standing in line down at HRM Customer Service at Scotia Square for visitor parking permits, which is a cumbersome process. And finding an actual available spot will certainly be more challenging. Tradespeople will have to lug tools for blocks. It's hard enough to find someone to come to your house to do work without this extra hurdle.
We also need parking for couriers (online shopping is only growing in popularity) and essential deliveries like oil. Our elderly need to unload their groceries near their homes. Many residents in this neighbourhood (like hospital workers) work shift work. Would you ask any of your family to walk blocks and blocks when they arrive home late at night? The new HRM Parking Strategy is promoting this concept, and a 50 percent loss of parking will force us further away from our homes. That is what HRM is telling us to do with this new "parking anywhere" scheme.
A friend just emailed me to say her friend left this neighbourhood because it was too hard getting kids in and out of a car with no driveway. What is a neighbourhood without kids?
The other day, a Halifax Water truck parked in the new non-parking lane on Gottingen to service a building and backed up traffic behind it. As a concession local businesses were promised a Transit Corridor Parking Loss Mitigation Plan, which says it recognizes the importance of street parking to businesses and residents of the area. HRM's own Integrated Mobility Plan acknowledges the importance of replacing lost on-street parking where possible (when parking is lost to buses). So why on one hand acknowledge the importance of street parking and make a plan to mitigate its loss, then turn around and propose to take it away for a bikeway. This makes no sense.
Bikes already use these quiet side streets safely like they have naturally done for the at least the two decades I've been here. Why spend taxpayers' money (on curb extensions and traffic-calming measures that lead to parking loss) if it's not really needed? My late father taught me if it ain't broke, don't fix it.
This bikeway doesn't improve the quality of life for residents in this area. Our neighbourhood is not a means to an end (for bikes or buses). It's our home. Yes to bikes and buses, but not at any cost. I can't support what the city is proposing at the moment. We can do better. —Robin Stewart, Halifax