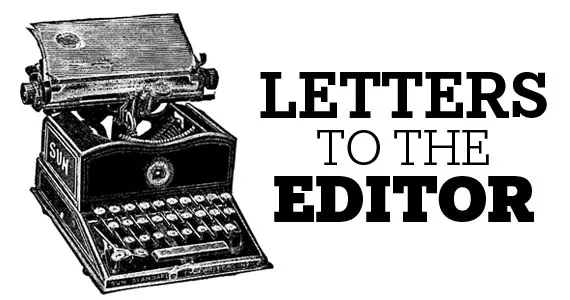 Talking Brexit
The best compliment I can think to give John P. Sylliboy for his June 30 Coast piece—which I happened to see at Just Us! in Dartmouth today—is that it compares favourably with those wonderful opinion pieces on Brexit and its discreditable British actors that are currently appearing in the UK's Guardian paper ("Brexit and England's ugly history of colonialism," Voice of the City). Sylliboy's observation about the reverse colonialism happening in Britain itself was especially felicitous ("Are Brits feeling what Indians felt during Gandhi's times?"!). I take it that his decision to address what he wrote to the Queen was done as a symbol, since the old lady herself is just that, a symbol. Though there are of course those who would blame her personally for that very reason. —David Blackwell, Eastern Passage
I am an Ulster man now living in Canada, and I was totally disappointed with your article on Brexit and England's history. It's time you took your head out of history books and realized that time has moved on and people have a right to a democratic vote. Your knowledge of history is being blinkered by your own personal thoughts, as Britain has been accepting foreign nationalists for many years.
Your article shows complete disrespect for our Queen, who had nothing to do with the Brexit vote. The majority of people voted to leave the European Union because they had enough of: Laws and rules being made which they had no say in; the rich getting richer and the poor poorer; the huge amount of money that Britain had to contribute each month, which could have been put to better use in their own country. Another reason the British people voted for Brexit is that the free movement between European countries allows foreigners to come to the UK and work for lower rates of pay, while still claiming all the government benefits which they have not paid any money into and don't get the same benefits in any other European country.
This is just the start. Other countries will do the same now that Britain has led the way. Just you wait and see—this will put the GREAT back in Britain as countries who used to trade with them are already queueing up to do business again. —David McKee, Halifax
---
Prime chimes
Has anyone else noticed that the bells/chimes at City Hall no longer sound on the quarter hour?
I have, and I inquired. I was told that a power outage on the fourth floor was responsible, and that it was being worked on. It has been over a week and still no chimes.
I work around Parade Square and have become accustomed to this small personal pleasure. When can Haligonians expect to again hear this beautiful familiar sound? —Aggie Pied-Cooke, Halifax
Editor's note: That "beautiful familiar sound" is a little ditty called "Westminster Quarters," which may just be the most commonly used tune for quarter-hour-chiming clocks on the planet (see: the interwebs).
City Hall's chimes were apparently silenced when an electrical cable was accidentally cut during fourth-floor renovations, but a trusted source in the building assures us that both the power and the song have been restored.