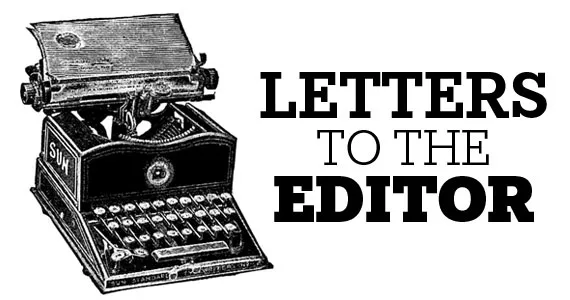 Stop the pipeline
To Members of Parliament,
I can't believe the government which represents me would perform such colonial violence as it is currently—in support of a liquid natural gas pipeline—on Wet'suwet'en territory. Wet'suwet'en people and those at Unist'ot'en Camp are defending their land from environmental destruction, the land which they never ceded. They have a right to decide what is done with their land; not the Canadian government.
The Truth and Reconciliation Commission was inadequate to begin with, but when the government seeking to "learn from the injustices of the past" is the same government sending armed police into unceded territory to forcibly remove Indigenous people from their home, it's clear the commission is nothing more than a sour joke.
I'm appalled and ashamed and my privilege is showing because this comes as a shock to me. In my privilege I don't have to confront the racism others face every day and the racism my laws enforce. I'm ashamed of this nation built on genocide, which apparently has learned nothing from the gift of truth that victims of Indian Residential Schools have given us to learn from and reflect on.
I'm asking you, as elected Members of Parliament, to oppose this blatant human rights violation which goes against the United Nations Declaration for Rights of Indigenous Peoples, Article 10: Indigenous peoples shall not be forcibly removed from their lands or territories. The Wet'suwet'en people have not given consent to Coastal GasLink for access to their land. Hereditary chiefs have not given consent for access to traditional (and present) territory. This is incredibly wrong and it must stop.
—Hilary Hamilton, via email

House calls
On Matthew Halliday's "Liberating the missing middle of development" cover story in last week's Fix the City issue, talks about "The cult of neighbourhood character." What garbage! We need commercial densification in urban areas off peninsula Halifax. If the HRM wants "walkable communities," workplaces have to be more convenient than the drive to downtown Halifax. Downtown Halifax is becoming more residential. There is room there for residential growth. It is absurd to attack residential neighbourhoods in the city, as the vast majority of the city is low-density residential. I wonder what developer paid for this B.S. article.
—posted at thecoast.ca by Peter Ewert
---
Look at this passage from the article: "'We need to allow development in Spryfield and the core of Bedford and Clayton Park,' says Tristan Cleveland, a Dalhousie planning student and project lead at Vancouver-based Happy City, an urbanism research and policy hub."
Have you ever been to Vancouver? There is absolutely nothing in that city that we need here. Between the million-dollar mortgages for a shack and the literally THOUSANDS of homeless and addicted people, I'm not sure which is Happy. The road to destruction is paved with good intentions.
—posted by Paul Quinton
---
Living with other people in an attached dwelling? No thank you. I'm good without bedbugs coming into my house, and I like to listen to my music without a landlord or my neighbour knocking at my door at 11pm.
—posted by Andy K
---
Oh the irony of a group titled "Minneapolis for Everyone" fighting to preserve single detached homes. Great article!
—posted by hipp5