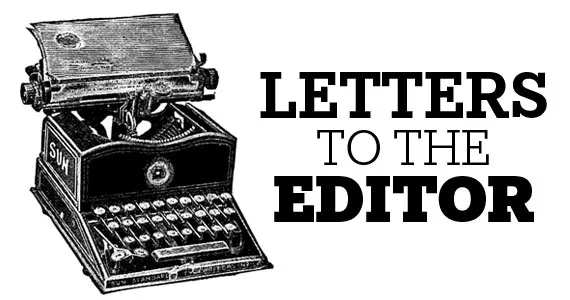 Shine a spotlight on Shambhala
I read your article "Unanswered questions about Shambhala investigation," part of your coverage of the sexual assault scandal in the Shambhala Buddhist community (The City story by Stephanie Domet, August 16). "Unanswered questions" talks about the woman from Shambhala who was listed as anonymous in the Project Sunshine report, yet was somehow recognized and contacted by the Wickwire Holm law firm hired by the Kalapa Council of Shambhala International.
Considering that she was subsequently put under processes of legal harassment and legal intimidation, I have one question of my own: Is The Coast under any publication ban from releasing the names and identities of the Kalapa Council members who have stepped down, and the accused Acharyas? If they can publicly out her (which reminds me of a predator saying "I know who you are. Keep quiet." to a victim), I would breathe easier knowing that The Coast has shone a spotlight on them in return, before Shambhala finds a way to turn this scandal legally back on the victims. —Tim Watson, Halifax
Not all man
How dare you use your cover to diminish one human to nothing more than his gender with the headline ("Enlightened human being"), and worse, by implication, diminish all men as perpetrators of sexual abuse and assault? Because that is exactly what your cover does, even though the article, "Portrait of the sakyong as a fallen man" by Stephanie Domet, retains its journalistic objectivity (August 2).
My point here is not that the sakyong is innocent, or that the realities faced by members of the Shambhala community are not to be brought to light. On the contrary, this was a necessary and worthy piece—worthy, indeed, of the front page.
What I am upset by is the way in which your cover design isolates Sakyong Mipham Rinpoche to just his gender. As if to say, he is a MAN, therefore of course he is going to do manly things, which, as the article goes on to state, includes sexual abuse. Shambhala is yet another community coming to terms with the abuse of power that has befallen it. It is not the first, nor the last, of the #metoo movement. But such abuse of power cannot come at the cost of abusing 50 percent of the population.
Yes, there are bad men out there, just as there are equally bad women. But could you ever imagine posting a picture of a female, and crossing out the word "human" to replace it with "woman" with the same negative connotation on your cover? (Regardless of whether she was enlightened or not.) You'd rather burn in flames of shame, I bet. So what you won't allow for one gender, don't allow for another. A little bit more tact, and a little less sensationalism, please. Signed (by a woman),
—Jude Frodyma, Halifax
25 for 25 high five
I love The Coast's 25 for 25 podcast (available now at thecoast.ca/25for25). It's clear hosts/Coast editors Tara Thorne and Jacob Boon put so much time and effort into it. It's a great way for me to stay connected to Halifax while I'm away working on my MA. I'm learning a lot, too. I especially liked the story of Cocoa Puff the crazed Dartmouth cat ("2002" episode). I look forward to hearing and learning more in the coming weeks! —Grailing, via email