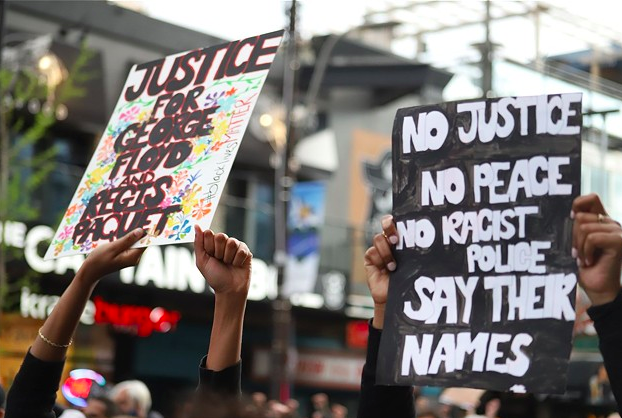 T
onight, June 17, there will be an anti-racism rally at the
Captain William Spry Community Centre
(16 Sussex Street), beginning at
7pm
. "This rally is in support of the global Anti-Racism and Black Lives Matter movement happening around our globe, while highlighting the impact of individual and systemic racism that has happened, and continues to happen, right here in Halifax," a press release offers.
Tomorrow,
June 18,
from
7-10:30pm
,
Black Power Hour
presents a walking tour, demonstration and film night. Beginning at the
Public Gardens
(5665 Spring Garden Road), event organizers will deliver a colonial tour of downtown, before gathering at City Hall, where a screening of the documentary
It Takes A Riot
will be shown.
At both events you should remember rules of social distancing and wear a mask.