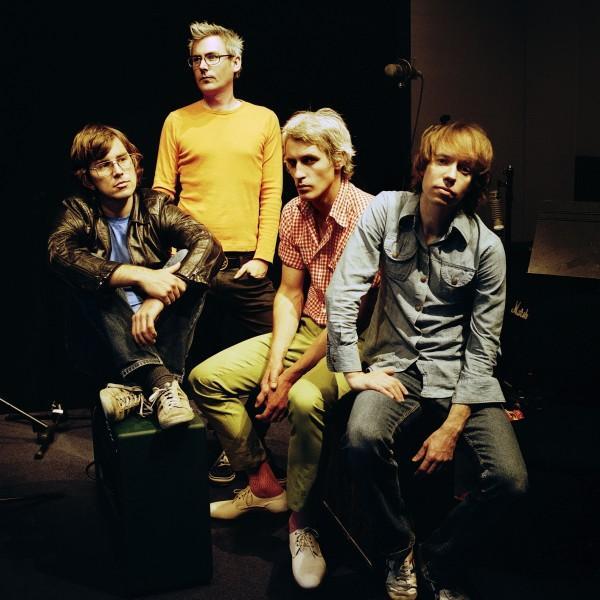 Hometown boys
This week The Canadian Academy of Recording Arts and Sciences announced the nominees for The 2009 JUNO Awards. Which is fine, really. But here's the part I have a problem with: "We're pleased to inform you that the following artists from Halifax have received 2009 JUNO Award nominations: Plants and Animals, new group of the year, alternative album of the year; Sloan, rock album of the year; Old Man Luedecke, roots and traditional album (solo)."
Luedecke, I understand. But I probably have to be sold on Sloan and Plants and Animals being "artists from Halifax." Look at their locations in their myspace! Clearly both bands are ready to be adopted by their respective cities. And if you love something, you should set it free, no?
The 2009 JUNO Awards will air from Vancouver, British Columbia on CTV, on Sunday, March 29.