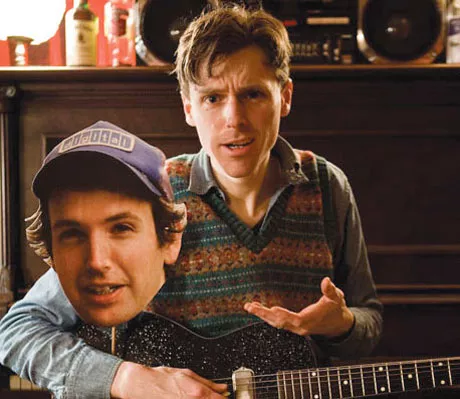 Just a wee post about something nice during a murky week: those two beloved guys Joel Plaskett and Shotgun Jimmie are releasing a split 7" on Plaskett's New Scotland Records label called JimmiesStillJimmie/ThatsNotJoel. We have heard the Joel Plaskett side - amusingly, he's the one who does "JimmiesStillJimmie" - and it's a romping, slightly plaintive crunch-fest about being on the road and being a little sick of it. You can download it here:
Joel Plaskett - Jimmie's Still Jimmie
And you can buy a physical copy of the 7" over here.