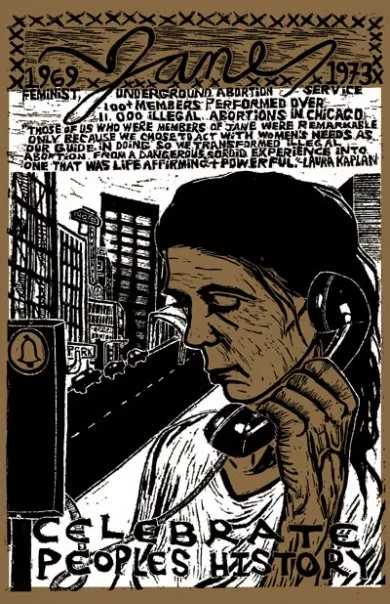 Although it's been over 45 years since Roe v Wade was passed, and almost 22 years since abortion was decriminalized in Canada, women still face challenges to their reproductive rights—-in particular, abortion accessibility—-according to Jane Gavin-Hebert, producer of SMU Women's Centre's production of Jane Abortion and the Underground. This is the play's first international performance and its 10th anniversary.
Directed by Pascale Roger-McKeever and originally written by American playwright Paula Kamen, the story follows Chicago's Jane Collective, an early 1970s underground group that provided thousands of safe, accessible abortions at a time when the procedure was illegal. It was a "secret" service that received referrals from churches, hospitals, police and more. Nonetheless, seven members were arrested, but the charges were eventually dropped when Roe v Wade passed.
Kamen's original script slightly fictionalized parts of this true story, but Gavin-Hebert says that Ruth Vollick, who adapted the screenplay for the Halifax production, stripped it down to the monologues, which are first-hand, verbatim accounts of the events. "This is solely the true story," says Gavin-Hebert.
Jane Abortion and the Underground runs January 9-10, 7pm at Saint Mary's McNally Theatre. Tickets are $7 in advance (496-8722) and $12 at the door. Also a fundraiser for Trust Women: A Conference on Reproductive Justice, scheduled for January 28 at the university, look for a silent auction and an art exhibition by Rebecca Roher.