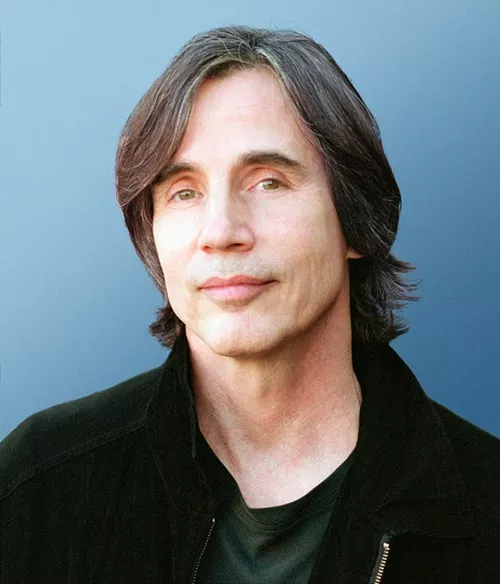 You know, I always used to think that old folk song from the Simpsons with the old-man dancers went "Old Grandma, she ain't what she used to be, ain't what she used to be" etc. I was corrected the other night and sternly told it's ACTUALLY "Old Gray Mare, she ain't what she used to be." I was pretty flummoxed. Like, shit, what have I been singing all this time?
Jackson Browne plays the Metro Centre on Tuesday April 12. Tickets go on sale Friday January 28 at 9am. Tickets $73 (taxes and service charges included) on sale at Ticket Atlantic Box Office at Halifax Metro Centre and at all participating Atlantic Superstore. Charge by phone 902-451-1221, or online at www.evenko.ca or www.ticketatlantic.com.
And now, the Old Man Dancer en Espanol!