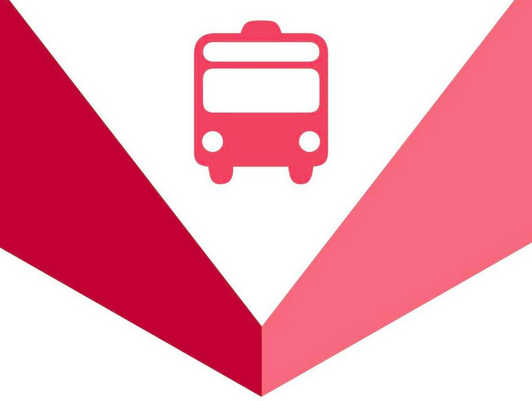 A blueprint for redesigned transit in Halifax was released tonight, but in case you missed the event by It's More Than Buses at the aptly-named Bus Stop Theatre, you can read the group's full proposal here.
As we've covered, the citizen-created advocacy group has been working since 2011 to try and improve what Halifax Transit offers Haligonians. According to IMTB, currently the transit authority recovers less than a third of their expenses from fares, with the difference made from public funding. So aside from actually being usable, improved transit also equals potentially less costs since there'll be more people riding every day.
The basic plan IMTB recommends is a high-frequency network with fifteen-minute service (or better) on major corridors. Under that setup, the group predicts a trip from Mic Mac Mall to Bayer's Lake (cross-city from the two busiest shopping centres) would go from 76 minutes to 35. Buses would also meet at the same time at transfer points, which alone would benefit anyone who's ever pulled into a terminal while watching their connecting transfer leave a minute early.
They also recommend transit lanes on corridors like Robie and Barrington Street, as well as "queue jump lanes" and special transit signals. Those infrastructure changes may end up the hardest sell for the city, but are likely key to making any meaningful changes. The alternative of putting more buses in traffic will only add to congestion. Transit then becomes less attractive, meaning more people choose their cars, meaning more vehicles on the roads, and so on, and so on...
Halifax Transit's own system review will be brought before the public in January. You can share your own thoughts with It's More Than Buses on their Facebook and Twitter.