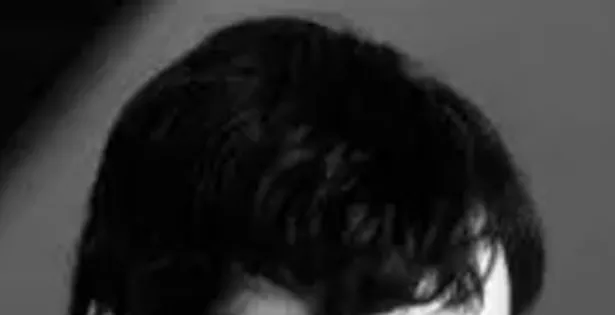 that if Blindness was opening the film fest, there was a good chance that its screenwriter/actor Don McKellar was coming to town. And he is! And so I will have one more chance to stand beside him, and ignore him and think of all sorts of dumbass things to say to him from afar. This has been going on for years. Don knows it. I know it. But I think this time might be our destiny. The mercury retrograde doesn't happen until the 24th, so cosmically we're clear.
Don't think I'm totally a starstruck flake: I'll also offer some intelligent movie reviews, blurry photos, unconfirmed rumours and observations. As a bonus, you'll also receive a day-by-day food diary. Since I watched a screener today (Died Young, Stayed Pretty, about rock poster culture--more on this fantastic doc later), technically this is the first day of the fest.
Dinner: tostados with beans, eggs, guac and cheese, with leftover broc and tomato salads. It goes downhill from here.