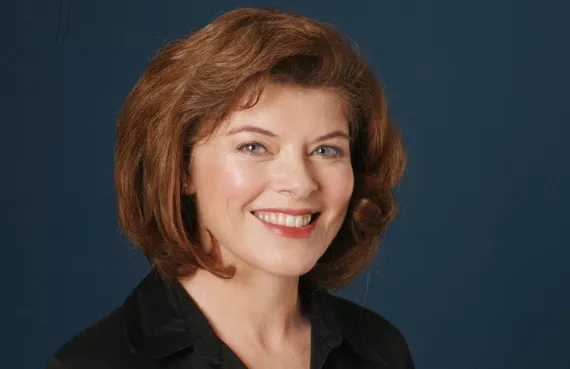 My main profession is an actor, but life in the arts can be financially challenging, so I teach acting courses for adults, public speaking and yoga. ESL is another exciting string in my teaching bow.
The CELTA program is a highly reputable course in teaching English as a Second Language. Originating from Cambridge University, it takes a very strong, structured approach to teaching. The program attracts people who have been teaching internationally but wish to upgrade; students graduating from university and people of varied professions who want to teach either abroad or here in Canada.
It's rare now to graduate from high school and secure employment overseas. Schools are looking for teachers with advanced training and certification. CELTA is a credential school directors ask for by name. I love teaching and would like to develop a business as an ESL teacher specializing in pronunciation. It's important people are able to express themselves clearly and feel comfortable doing so in another language. CELTA gave me the tools to do that!