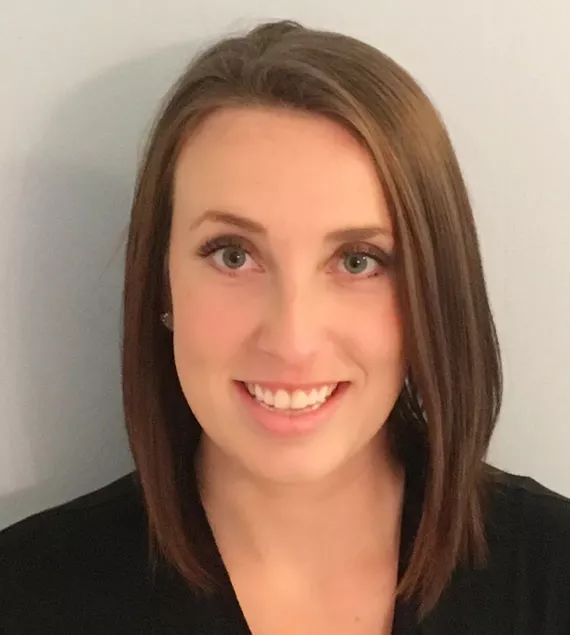 Melissa Savage
I am a Registered Massage Therapist at Massage Addict (Cole Harbour)
---
After looking at the various schools in Halifax I chose ICT as it was highly recommended by some previous graduates I know. My experience in the program was very enjoyable. With small class sizes we became close very early on, and developed great relationships with teachers. There was a lot of support from other students and teachers.
The school provided us with various skills and experiences we would need to become a RMT. The hands-on experience I gained through clinic hours helped me develop the skills I needed to work with the public...and prepared me for many real-life situations that I will come across in my job.
We also had the opportunity to take electives, which gave us specialized skills in various areas we chose to focus on: I chose to take pregnancy and sports massage, as they are two areas I enjoy working in.
I was nervous on my first day, being in a new setting and meeting new clients. After making it through my first day, I was comfortable and everything started to come naturally. I also work at a very supportive clinic, which made the transition very easy for me.
To be a RMT you really need to focus on the school aspect, as there are many skills needed. This can be a struggle, but the results are worth it. It's truly rewarding when you see your client's progress...because of your treatment. There are many job opportunities and various settings to work at, so the options are endless. I am glad I got into this career as I actually enjoy going to work every day.