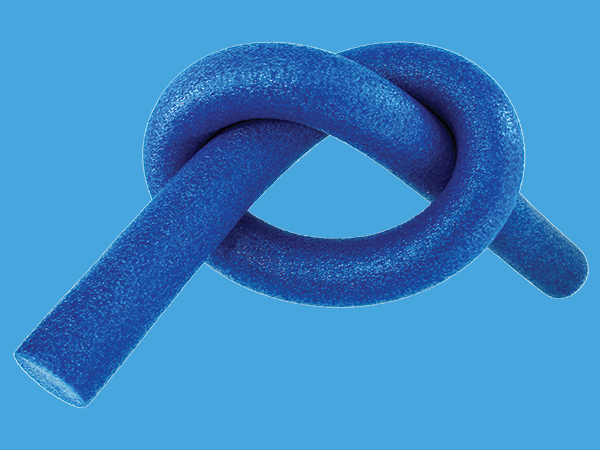 Following this summer's atrocious safety record of motor vehicle accidents involving pedestrians and cyclists, surely students could use some advice on how to stay alive while navigating our car-centric city. Some ideas:
• Attach a pool noodle to your bicycle, forcing drivers to give you your respectful one metre of space.
• Dress in glow sticks and bright colours like you're going to a warehouse rave 24/7.
• Go the Fury Road route and slap on some makeshift body armour with intimidating metal spikes.
• Give yourself 45 minutes of buffer time whenever you go somewhere to account for the time you'll spend taking photos and reporting cars parked in bike lanes and on sidewalks to 311.
• Carry your own stop sign to remind drivers not to turn on green lights at intersections when there is a pedestrian in the crosswalk.
• Use your student loan to hire a motorcade to escort you at all times.
• Switch your major to theoretical physics and develop teleportation technology.
...or, you know, you could support safe infrastructure for vulnerable road users.