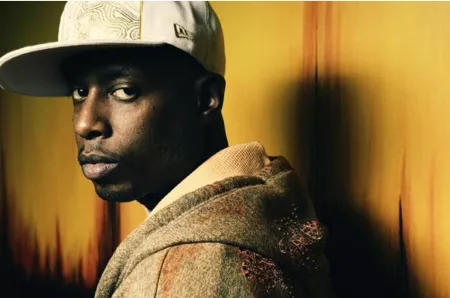 So yeah, Idle Warship featuring Res and Talib Fucking Kweli are opening up the Halifax Jazz Fest on Saturday July 9. Opening act is The Extremities. Show begins at 8pm. Tickets are $28.50 ($25.00 for members)
Purchase tickets here.
Now I'm going to post a bunch of Talib Kweli videos and get all giggly-like. If you haven't heard him before, try this:
And this:
And this:
And a little verse like this:
YEAH!