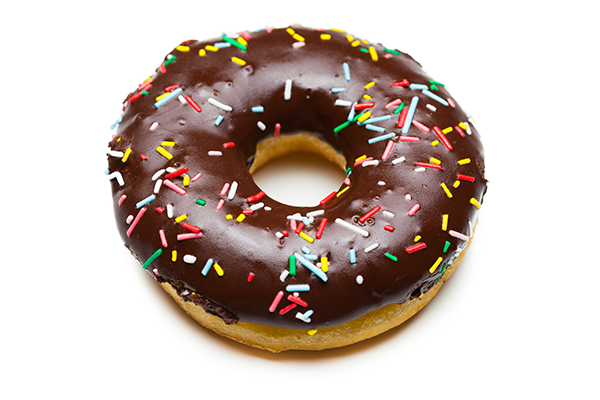 For many, National Doughnut Day will just be any other day, but this year nine cafes and bakeries in Halifax are hoping it will be busier than usual. The first Halifax Doughnut Crawl will start and end on June 7, to coincide with and celebrate the legacy of deep-fried dough covered in icing. Organized by Scanway Catering and Grafton Street Cafe (1567 Grafton Street) the hope is to get more people out and about to their favourite local spot and to "highlight the growing foodie culture in Halifax."
Die-hard apple fritter and Dutchie purists may feel like there is no need to reinvent the wheel, but hate it or love it, doughnuts have now become experiments in design and flavour combinations. Although it is safe to say that Tim Hortons enjoys its steady dynasty, doughnuts are gaining popularity with smaller coffee shops, becoming more Instagrammable as the topping combinations get more artistic.
All participating businesses will try to outdo each other via the creation of one specialty doughnut for the crawl—and half of the proceeds from the sales of these speciality doughnuts will be donated to the Phoenix House.
Competitive local foodies know the drill: There will be a passport and stamps to be collected. One location, one doughnut, one stamp. The most ambitious and adventurous of stomachs who can knock off each location, and collect all nine stamps will be entered to win a $500 goodie bag. Completed passports can be handed in to the Grafton Street Cafe by June 10 for the draw. For a full list of participating spots (from Rinaldo's to LF Bakery) find the event on Facebook.