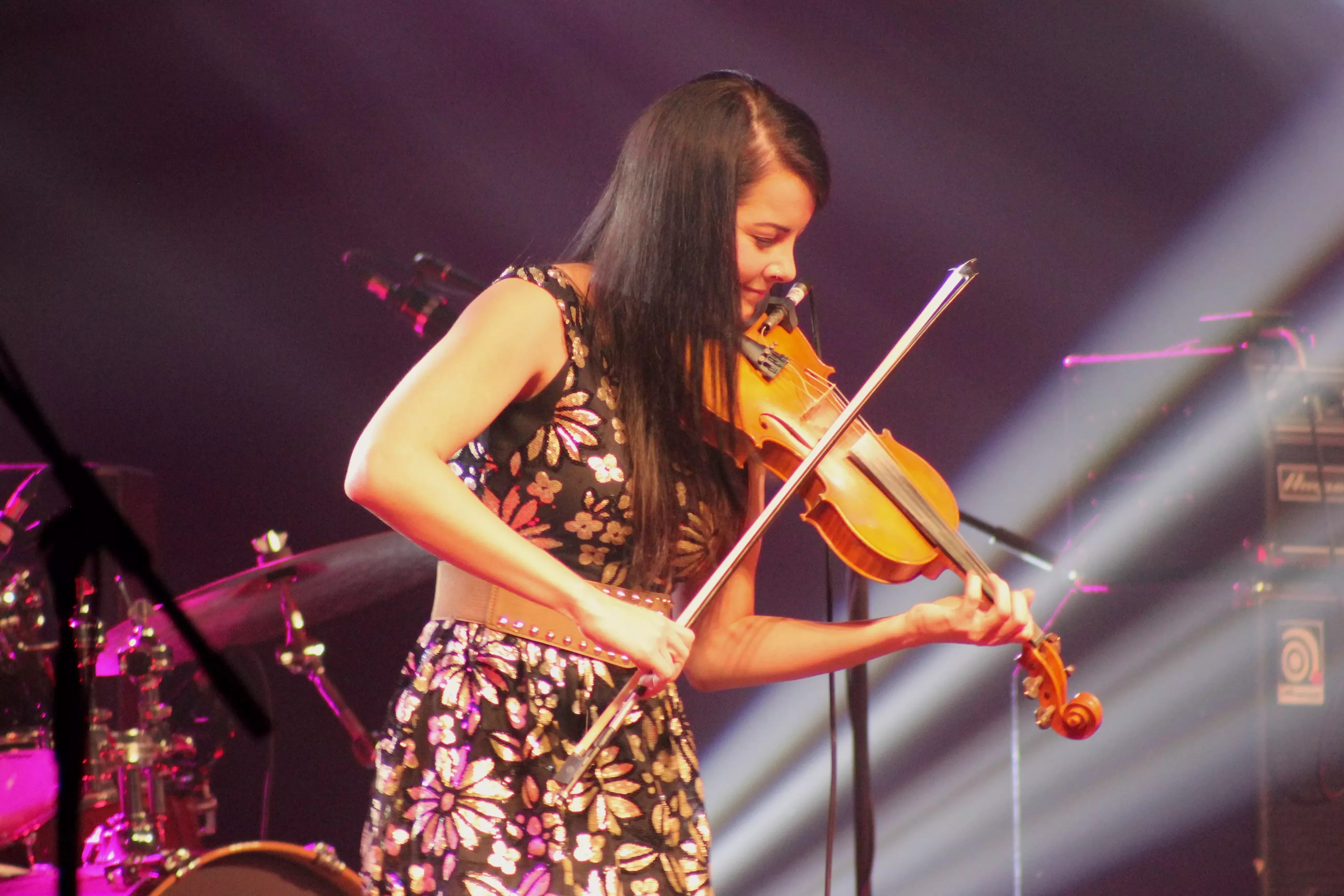 There were so many winners they had to trickle in slowly to avoid a flood of exclamatory golden treble clefs, but trickle in they did—here's a complete list of the lucky recipients from this year's East Coast Music Week gala.
Stray thoughts:
1) Good to see Seamus O'Regan doing things.
2) The award for best award name goes to "Stompin' Tom Award sponsored by TD Wealth and PEI Potatoes"
3) If you thought PEI was far away, get ready for next year: St. John's, Newfoundland, baby. Save me some fries and dressing.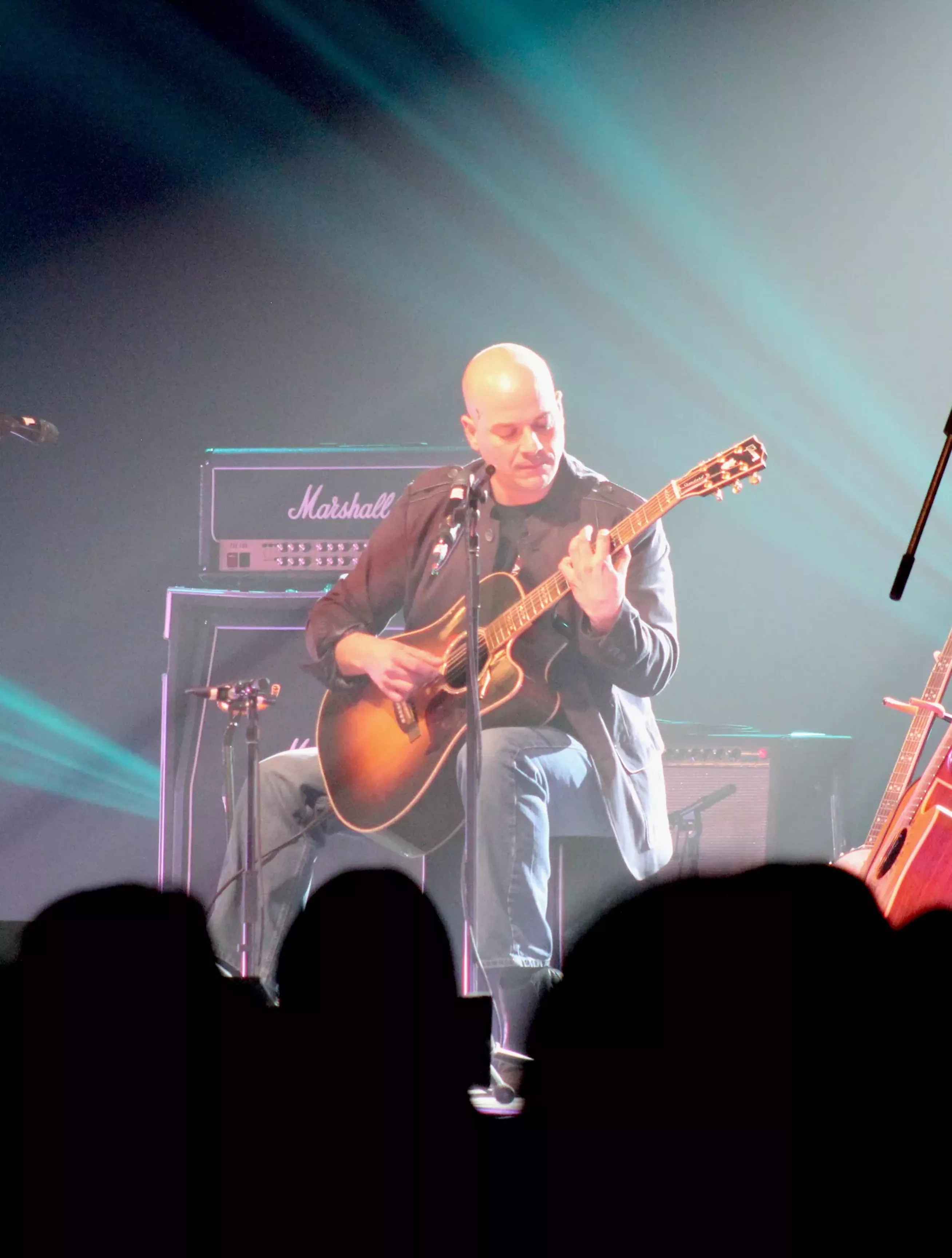 Aboriginal Recording of the Year sponsored by APTN - 4 Kingz by City Natives African-Canadian Recording of the Year sponsored by Newcap - Stranger in my Hometown by J-Bru
Album of the Year sponsored by Eastlink – Tender is the Night by Old Man Luedecke
Blues Recording of the Year sponsored by TD PEI Jazz & Blues Festival - The Fortunate Few by Thom Swift
Children's Recording of the Year sponsored by Town of Stratford – The Little Ditties by The Little Ditties
Classical Composition of the Year - "Lamentations" by Clark Winslow Ross
Classical Recording of the Year - I Am in Need of Music by Suzie LeBlanc
Country Recording of the Year sponsored by Cavendish Beach Music Festival - She's Gonna Fly by Meaghan Blanchard
Directors' Special Achievement Award sponsored by ECMA/Newcap – Rita MacNeil
Dr. Helen Creighton Lifetime Achievement Award sponsored by the Confederation Centre of the Arts – Chaisson Trio
Electronic Recording of the Year sponsored by MindSea - C'est La Vie! by PINEO
Francophone Recording of the Year présentée par la Commission scolaire de langue française - Le Folio EP by Les Hay Babies
Folk Recording of the Year presented by Tim Hortons - Tender is the Night by Old Man Luedecke
Group Recording of the Year presented by Molson/JAM Industries – Seinn by Mary Jane Lamond and Wendy MacIsaac
Gospel Recording of the Year - Long-awaited, Unexpected by Becka deHaan
Jazz Recording of the Year sponsored by Fitzgerald & Snow - BiCoastal Collective: Chapter Three by Paul Tynan
Loud Recording of the Year - Graveyard Dead by Death Valley Driver
Musician's Achievement Award sponsored by CBC – Jay Smith
PEI 2014 Fan's Choice Entertainer of the Year – The Barra MacNeils
PEI 2014 Fan's Choice Video of the Year – "New York City" by The Town Heroes (Director: Dillon Garland)
Pop Recording of the Year sponsored by Ticketpro - Mo Kenney by Mo Kenney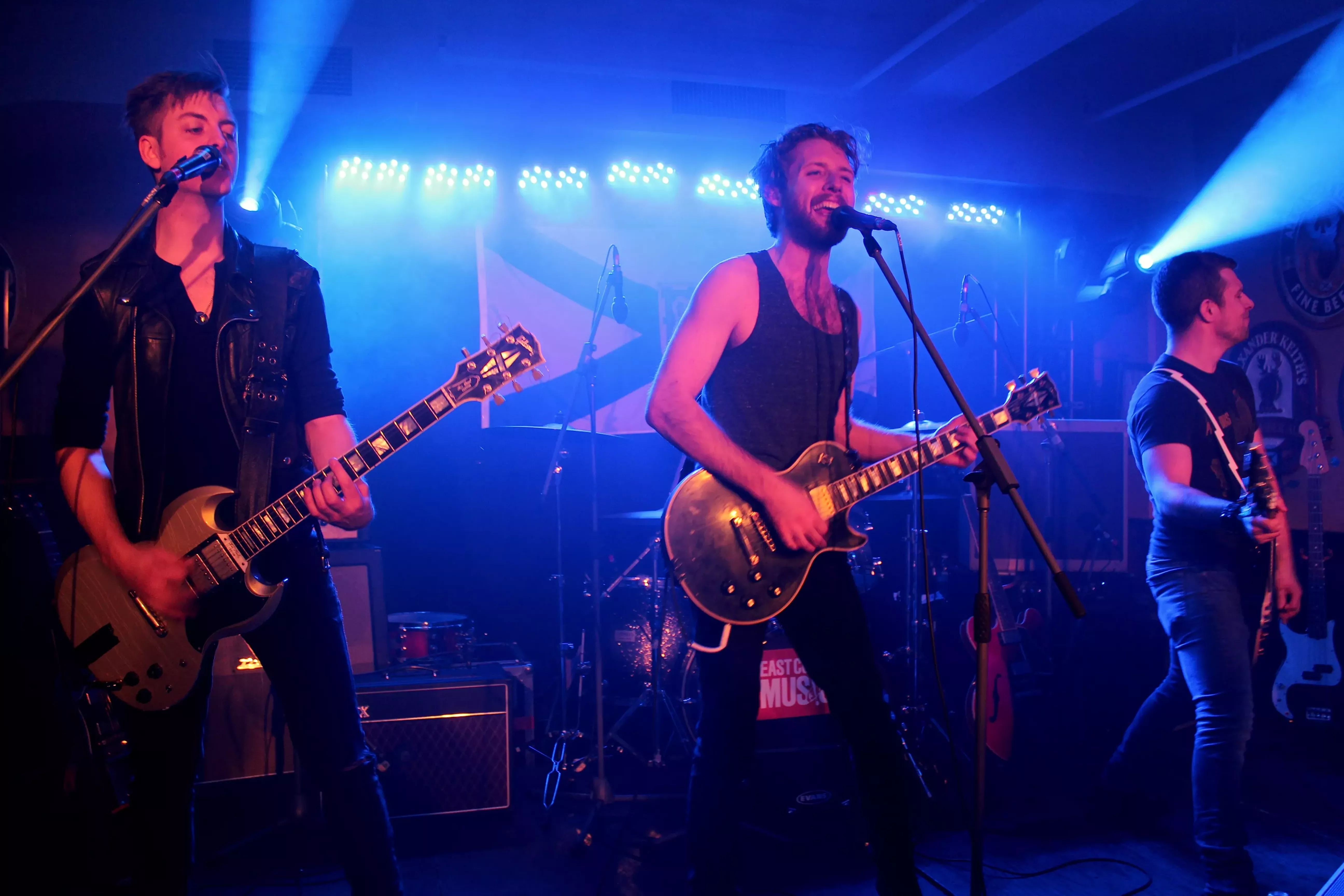 Producer of the Year sponsored by CARAS - Daniel Ledwell
R&B/Soul Recording of the Year - We Can Get Over by Erin Costelo
Rap/Hip-Hop Recording of the Year - Classified by Classified
Rising Star Recording of the Year sponsored by Slaight Music - Sunday Movies by The Town Heroes
Rock Recording of the Year sponsored by Newcap - ...thank you & I'm sorry by The Trews
Roots/Traditional Group Recording of the Year sponsored by Godin Guitars - Pickin N Clickin by Gordie MacKeeman & His Rhythm Boys
Roots/Traditional Solo Recording of the Year sponsored by Warner Music Canada - Coffee 'til Midnight by Alan Jeffries
Solo Recording of the Year sponsored by UPS – No More Pennies by Dave Gunning
Song of the Year sponsored by RBC– "I've Got Your Fire" by Jenn Grant (Producer: Daniel Ledwell)
Songwriter of the Year sponsored by SOCAN – "These Hands" by Dave Gunning (Composers: Dave Gunning/George Canyon)
Traditional Instrumental Recording of the Year sponsored by Island Press Ltd. - Charlie's Boogie by Duane Andrews and Craig Young
World Recording of the Year sponsored by Warner Music Canada - Synesthesia by Asif Illyas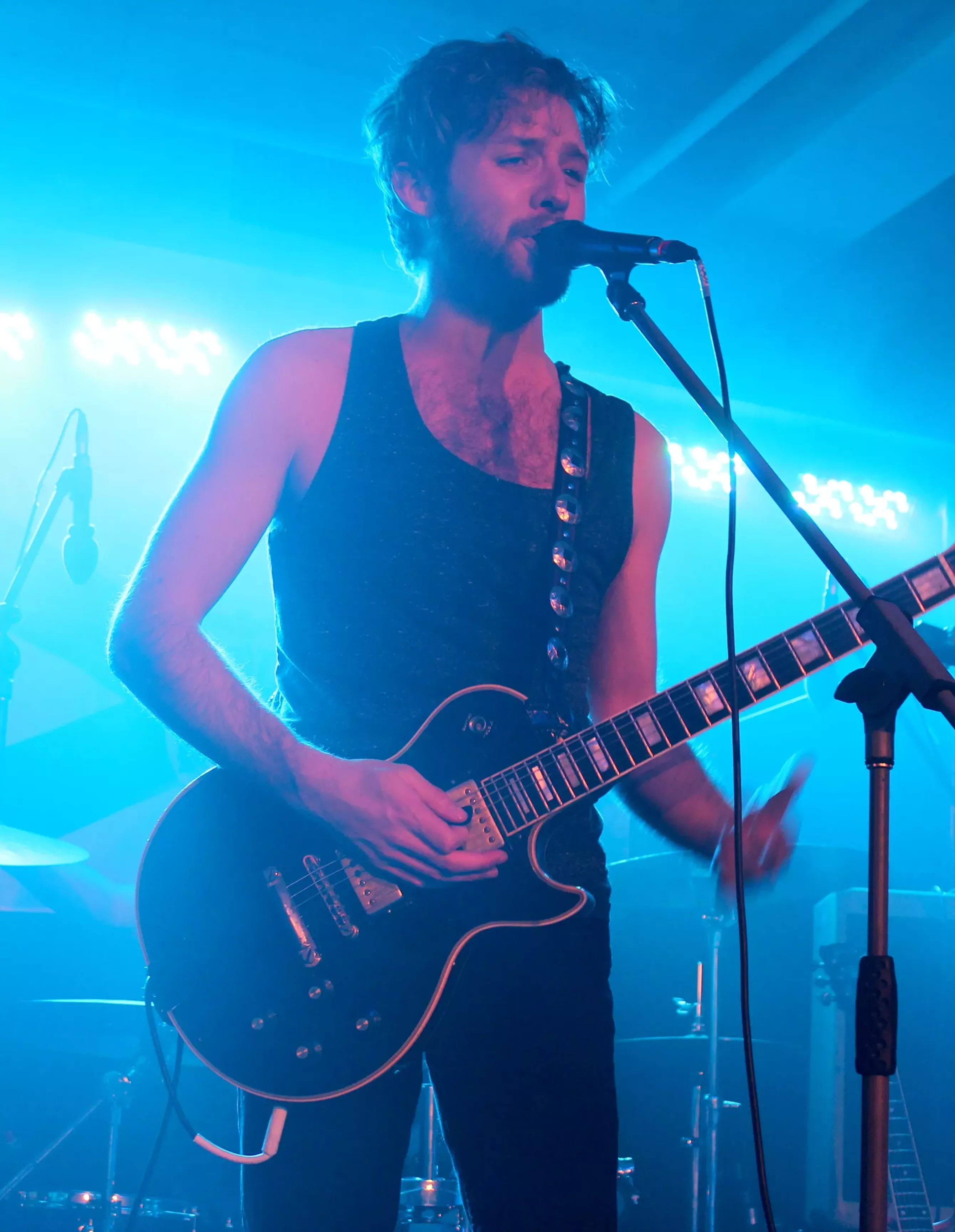 Industry Awards
Event of the Year sponsored by CAPACOA - Halifax Pop Explosion
Graphic/Media Artist of the Year sponsored by Red Shores Racetrack & Casino - Phil MacIsaac
Industry Builder Award sponsored by flypei - Grady Poe
Live Sound Engineer of the Year sponsored by flypei - Stephen "Snickers" Smith
Management/Manager of the Year - Forward Music Group
Media Outlet of the Year sponsored by Canadian Musician Magazine - Jeff's Musical Car
Media Person of the Year sponsored by Provincial Credit Union - Jeff Boudreau
Music Merchant of the Year sponsored by Maritime Electric - Back Alley Music
Studio Engineer of the Year sponsored by PEI 2014 - Michael "Sheppy" Shepherd
Studio of the Year sponsored by The Guardian - Soundpark Studios
Stompin' Tom Award sponsored by TD Wealth and PEI Potatoes - Flo Sampson, Alan Dowling, Kellie Walsh, Bob Mersereau, and Susan Hunter
Venue of the Year sponsored by Sennheiser - Harmony House Theatre
Volunteer of the Year sponsored by Tim Hortons - Judy Bryanton