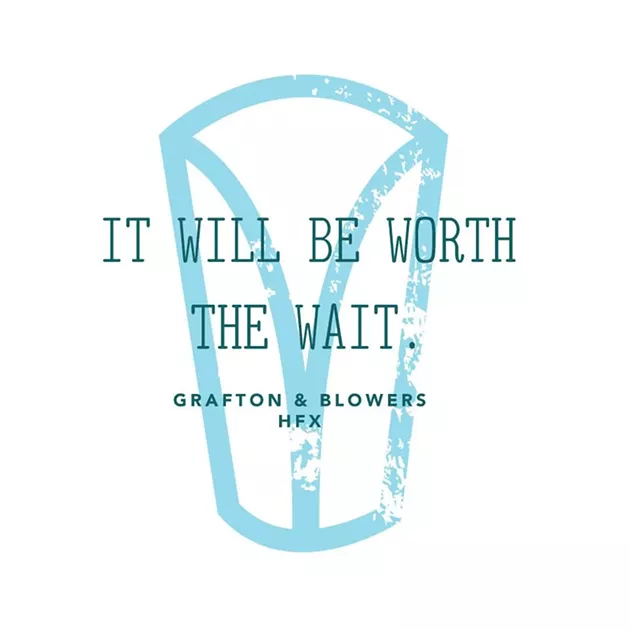 When paper went up in the windows of European Food Shop (5246 Blowers Street) back in April, people prematurely mourned the death of our greasy friend Pizza Corner. Change is hard, it's true, but we've said it before, pizza is forever.
Just when everyone was busy losing their shit over the end of an era—@NBDHFX appeared, letting the people know via hashtag that Pizza Corner Is Not Dead. The new resident of Grafton and Blowers urged hungry drunk-food hunters (as well as the sober daytime ones) to "stay hungry" because "an iconic corner deserves a legendary dish".
That legendary dish is the donair, of course, and earlier this week it was revealed that NBD would actually be Johnny K's Authentic Donairs, a joint effort between Mezza Lebanese Restaurant Group's Nahas family and Marcel Khoury, of HFX Sports Bar and Halifax Alehouse fame. The eatery's namesake Johnny K is John Kamoulakos, the building's owner and supposed donair inventor. In short, these donairs will be the real deal.
Johnny K's is set to open in July, bringing traditional handmade beef, chicken and vegetarian donairs —as well as Greek gyros and Turkish doner kebabs—to diners eating in and taking out. As you await a taste, follow the progress at @Johnnyksdonair