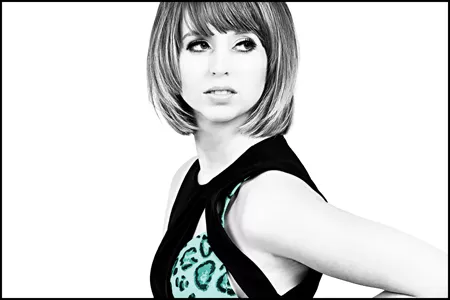 There's some holiday or something today. Why not just go dancing tonight, ya dingus?
For those in the north end, you can catch an early Jenocide show with Catholic Gaydar, plus a performance with Elle Noir as part of the Pink Triangle DalOUT party at Menz Bar at 8pm. Wear something fleshy-coloured. Later she will double-team the Wardroom stage at the University of King's College with Windom Earle at 10pm.
But wait, there is more? She heads to the UK to play a few shows there this week, and we have it on good authority that she is going to see PJ Harvey in London as well - the same week that Peejer's new album Let England Shake drops. In ENGLANDD! Ummm...yeah. Journey of a lifetime. I'll be over here, grinding my teeth with lunatic jealousy.
UK tour dates are below, aw roit? (That's an accent of British.) In the meantime, you should check out the mix tape she did with DJ James Reid, Shinin' and Grindin', and dream, baby, dream of summer. Download here. And LICK MY LEGS.
Feb 17
The Relentless Garage - Islington, London

Feb 18
Windmill Brixton, London
Feb 22
Buffalo Bar, London, 8pm sharp.