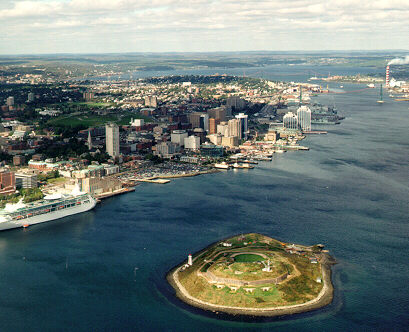 In the spirit of Paris, je t'aime and New York Stories, The Coast is looking for fictional postcard stories inspired by Halifax, its landmarks, people, mood, weather or style. Anything goes, as long as there is a connection to our fair city (of course, this contest includes Dartmouth, Bedford, Sackville, etc.)
The winning entries, as selected by a panel of celebrity judges, will be published in our 16th anniversary issue on May 28. The first-prize story will receive $100.
Send your original story (maximum 250 words), as a Microsoft Word attachment, to arts@thecoast.ca, by April 27. Be sure to include your name, email and phone number.