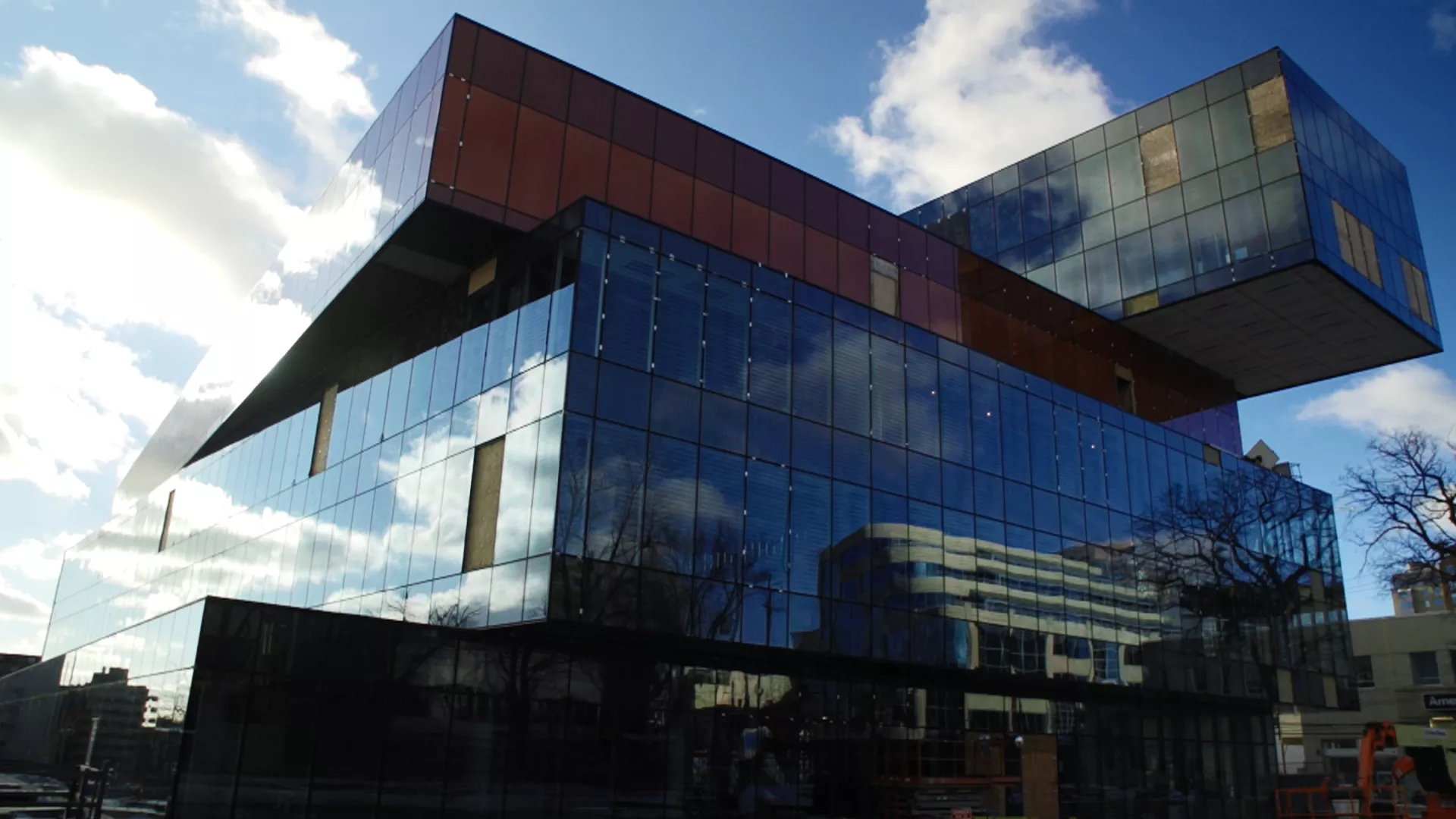 As if everyone wasn't already sickeningly in love with the new Halifax Central Library, they've gone and announced that for the rest of December any outstanding fines from overdue items will be cleared.
Starting this Saturday, December 13, anyone with a library card can visit any public library and erase their debt. It's part of what Halifax Public Libraries is calling "Welcome Back to the Library Days."
"As we increase our collection for Halifax Central Library, we want to make sure that all citizens have access to it," CEO and chief librarian Åsa Kachan says in a release. "It is a festive time with the opening of Central Library and the holidays, and we want everyone from Sheet Harbour to Hubbards to feel a part of the excitement."
Aside from forgiving all old and new fines, there will be no new fines issued during the campaign. Anyone who's held onto a library item can also return it free of charge and finally clear their guilty conscience.  
The $57.6-million Halifax Central Library will finally open its doors this Saturday. It will feature books, movies, a gaming centre, a performance theatre, soundproof recording and editing studios and a cafe. All for the price of a library card, which is also free for the next 19 days.