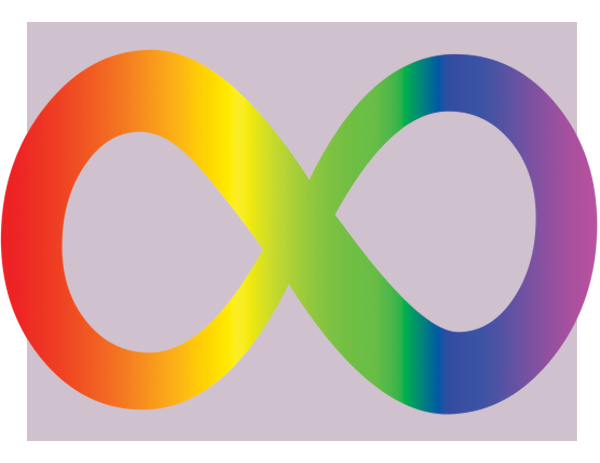 Making space for marginalized groups is what Pride has always been about. And this year, it's continuing to do the extra work to push that space even further.
The Pride parade's low-sensory viewing area returns for its second year at the festival. The space gives an elevated view of the parade and ensures reduced noise, lighting and crowding, making it a safe space for people on the autism spectrum and with other neurodiversity needs to enjoy the parade.
Hayden O'Malley, the accessibility coordinator for Halifax Pride, says Pride's accessibility committee identified that the community had a large number of people on the autism spectrum.
"It's super-important," says O'Malley, "because obviously, not everyone can necessarily tolerate the loud music and large crowds of the festival, but still want to enjoy the parade."
Cynthia Carroll, the executive director of Autism Nova Scotia, says, "There's a higher prevalence of gender diversity among autistic individuals," citing a study that says significantly more adolescents—6.5 percent—and adults—11.4 percent—on the autism spectrum wish to present differently on the gender spectrum, compared to the general population at three to five percent. "It's almost like a double minority, if you're on the autism spectrum, and you're LGBTQ, it can be complex."
O'Malley says while the space was originally created with people on the autism spectrum in mind, it has become a much bigger thing. "People who have other neurodiversity, such as ADHD, who just need a place with less distractions and less sensory overload than other areas" use the area, even nursing mothers who want a quiet space, and Carroll adds that older populations or people with brain injuries appreciate the space as well.
While making accessible spaces is expensive and a lot of work, for O'Malley, it's important and worth it to be able to give participants the opportunity to have "an experience and have a good time, despite boundaries that may have existed in the past."
As well as the low-sensory viewing zone for the Pride parade, there are ASL interpreters available at many events for members of the deaf and hard of hearing community.