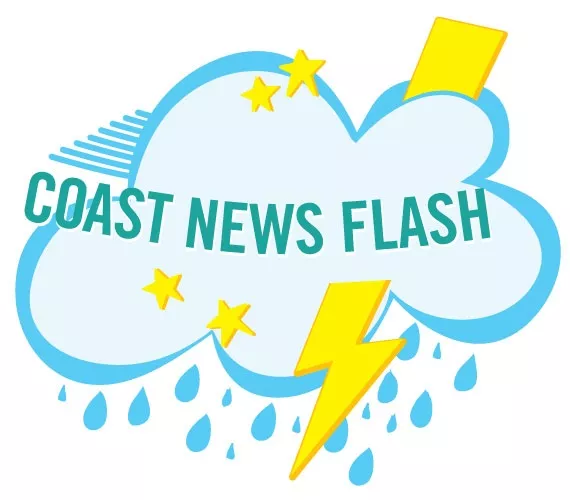 Sue Uteck is right. The debate over whether Halifax should extend its contract with the RCMP for policing in rural and suburban areas, or to instead give that responsibility to the Halifax Police Department, requires more, and public, information.
But despite councillor Uteck's move to make the issue public, I'm now sitting in the hallway at city hall, as council is meeting in secret to discuss it. Maybe I'll have more info later today. But for now, let's talk about what we know.
In the abstract, it might---might---make sense to have just one police department operate in one political jurisdiction. There could be economies of scale, and it's probable that the RCMP charges the city more than expenses.
But this isn't an exercise in abstract thinking. There are real-world concerns that could very well trump simple organizational streamlining.
For one, people get attached to the existing policing arrangements in their neighbourhoods. They know their cops, they know what kind of service they can expect, and so forth. There is a great deal of public concern over the proposal, as there should be; the kind of radical change being proposed should not be undertaken without first having long conversations with the public, so it's understood what people want and that their concerns are addressed.
Second, it's not at all clear that the HPD can effectively, or efficiently, expand in the way being proposed. We're talking about an organization that has a worryingly high unsolved murder rate, and which has recently been rocked by a contracting scandal, as required polygraph testing of new recruits was farmed off via a no-bid contract to a company owned by a police officer.
More, there is at least one human rights complaint filed against the HPD, and insiders speak of an organizational structure that promotes those with connections, and not the most qualified.
Council is dealing with a budget issue, but council hasn't been following police budgets closely--- police budgeting is controlled by the Board of Police Commissioners, which has closed door meetings, not open to the public. The gap between council concerns and police governance was apparent when council hired Larry Munroe, the first city auditor-general, last September, and immediately charged him with looking at police operations.
There are also simple fiscal concerns. Will an expanded HPD mean that administrative salaries have to be increased to match the new size of the organization? You can bet that argument will be made. And the RCMP has resources not presently available to the HPD-- a helicopter, for example-- and entire kinds of services unknown to the urban force-- dealing with off-shore contraband and the like.
Despite these concerns, I don't yet have a strong opinion on whether the RCMP should be replaced by the HPD, because I simply don't have enough information. And that's certainly the case with the public generally as well.
What's needed is for Munroe's testimony, or better yet, his audits, to be made public, and for the entire discussion to be held in public, so the community can follow along and be part of it.
I asked councillor Russell Walker, who also chairs the Board of Police Commissioners, why the council discussion is in secret. "It's a contracting matter," he said. "We always do contracts in camera. Garbage contracts-- in camera-- same thing here."
Sorry, but that argument simply doesn't wash. Contracting discussions can be held in secret (nothing requires council to hold them in secret) because private companies are putting forward internal financial information that could put them at a competitive disadvantage if the information was released publicly. But the RCMP is itself a government agency, which is subject to public disclosure laws, and there's no potential private competitor to worry about.
Mayor Peter Kelly, for his part, told reporters yesterday that the meeting is secret "due to public security, we do not want to disclose to the criminal element where there may be some deficiencies in our overall system."
If it's the case that there are "security" holes so big that the collection of half-wits and meth heads that make up the local criminal element can take advantage of them, we've got much bigger issues than anyone's imagined--- if this is true, Kelly should be calling for an immediate federal intervention, perhaps calling in the army, and should be declaring a state of emergency, firing police chiefs, holding daily press conferences. And most definitely the public should be aware of the holes, so they can perhaps arm themselves.
No, Kelly's spouting nonsense. The reason the meeting is secret is that councillors don't want what will certainly be a contentious and heated debate to be held in public. But this is exactly what's called for-- this discussion, which involves huge and competing public concerns, should definitely be held in public.
Because it's not, there's a very real possibility that no matter what council does, the public will end up being more distrustful of the policing arrangement that emerges from the secrecy.
[I'll have an update on this story later today]