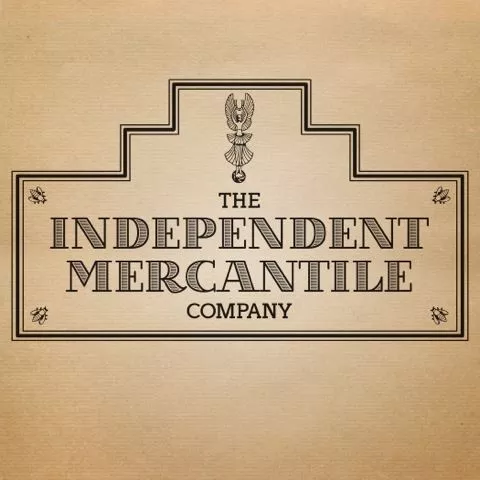 Wendy Friedman comes from a family of many shop owners, running a successful business is basically in her blood. With 18 years (and counting) of Biscuit General Store (1661 Argyle Street) under her belt, she's branching out with a new addition to the north end's retail scene. The Independent Mercantile Company, inspired by her love of hosting, decorating and gift-giving, will open in September at 2091 Gottingen Street, the current home of the Futon Store (which will move to a new building).
"They're from the same parents but very different siblings," says Friedman, who got the idea to open a home decor and giftware boutique from beautiful things she'd find on shopping trips that didn't quite fit the Biscuit model. The Independent Mercantile will carry housewares and accessories, but also small occasional furniture like shelves, chairs and lamps, giftwrap and stationery and a section for the kids.
"Anyone who knows me and my home would understand the look," she says. "It's a mix of things that are old world, things that were done right from the beginning, but also things that are great innovation."
As someone who's lived in the north end for 16 years, Friedman's especially excited to be able to serve her own neighbourhood, and neighbours. "It's really about choosing things for this city and the people that we know. It's personal, and being independent allows flexibility and agility to move with what the customers need."
Keep tabs on The Independent Mercantile's latest finds here.