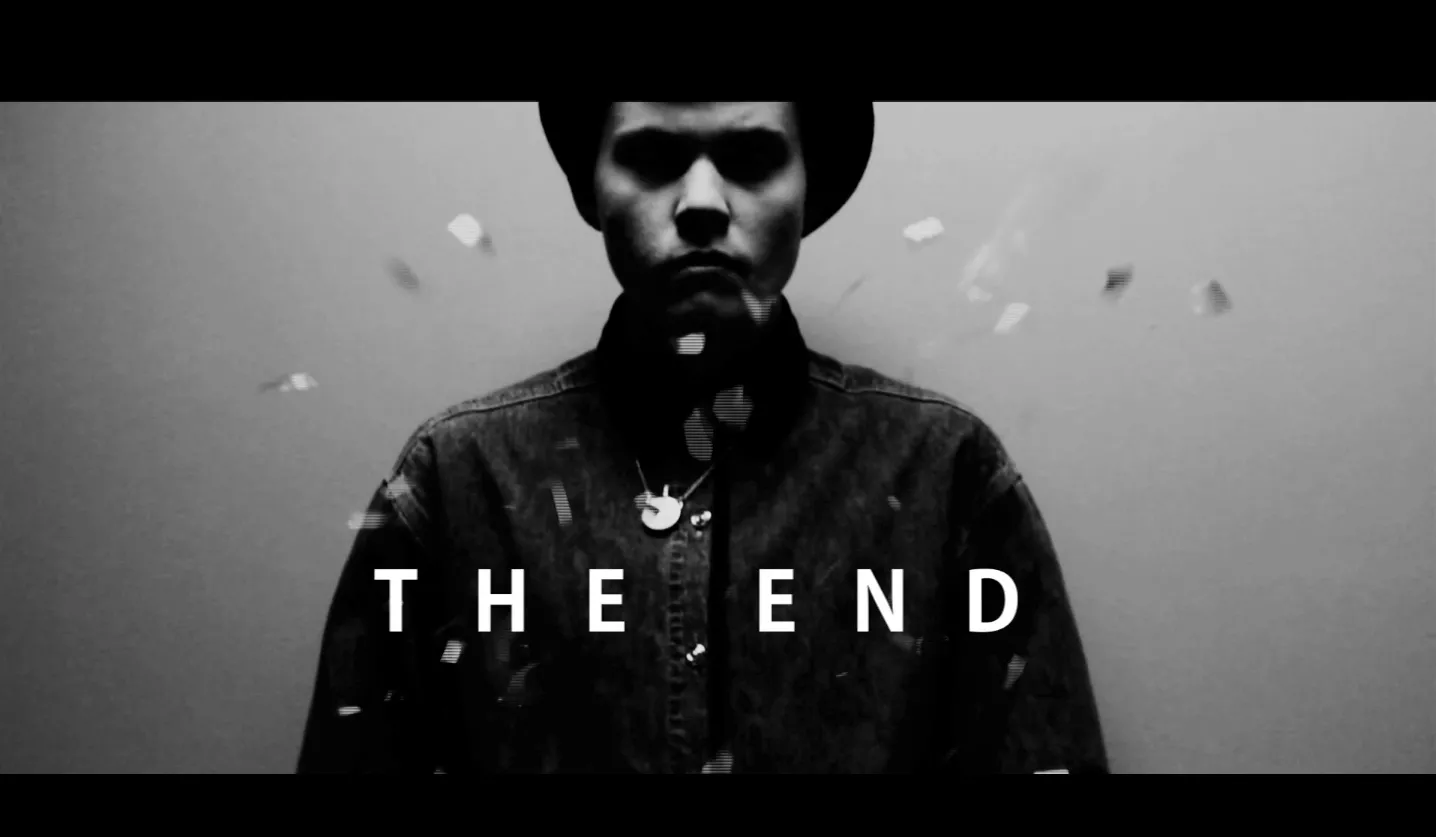 In light of the changing landscape of Halifax's art space scene (see Jade Nauss' feature, Halifax's Art Problem for more on this topic), artist Laura Baker-Roberts and the artists behind Mourning Week, decided to address the recent closures/reconfigurations/relocations of our city's art hubs with a week of events. Mourning Week isn't curated, and it's open to the public. It's a week of spontaneous events where Halifax's art community can grieve closing galleries, loved ones, missing objects and become at one with the idea of letting go.
Featuring (among many other wonderful events) a participatory performance by Wheelwright this Friday at the Old Burying Ground (1-3pm), an opening that night at apARTment (6:30pm, 5562 North Street), an ongoing performance at One Block Barbershop on Saturday, a mourning station at Anna Leonowens, a quiet and reflective walk along the harbour Tuesday afternoon, a Wednesday afternoon lunchtime gathering facilitated by Laurel Rennie (12:30-3, Scotia Square Food Court) fittingly titled Eating our feelings // A repast, Mourning Week wraps up on the first day of spring with a 2pm performance by Sam Moss at the NSCAD Port Campus, where Moss will collect her tears in a jar. Later that night Beck Gilmer-Osborne hosts a funeral themed party and fundraiser for Gilmer-Osborne's legal name change (8pm, Thursday, March 20, Plan B).
"We're living in a time and place where we're continually having to restructure how we engage with art and community spaces. I think that at some point we need to extend these issues into our practice rather then attend protest after protest. Hopefully, Mourning Week has allowed for this to happen," says Baker-Roberts. "Maybe as we transition into a new season our community can be a little bit stronger as we grieve together, and find ways to move forward."