If prime minister Justin Trudeau gets his way, Canada will soon be joining the exceptionally small club of countries that have legalized marijuana. His proposed law is currently in the parliamentary process, and he's aiming for it to go into effect by July 1, 2018. Which sounds cool and all, but are we actually ready for the end of pot prohibition?
That is the literal question a public panel is digging into at the Dal SUB's McInnes Room next Tuesday, October 3. Organized by the Dalhousie Schulich School of Law, "Marijuana: Is Canada Ready?" will gather an enticing ensemble of cannabis advocates, scholars, law experts and even the chair of Canada's Task force on Cannabis Legalization, to address the future of lawful marijuana in Canada and the intricate concerns legalization is raising. Here's the 411 on the 420 panelists.
Minister of marijuana
The honourable Anne McLellan will share key recommendations for legalization and distribution as agreed upon by her nine-member task force. Former deputy prime minister and health and justice minister, MacLellan headed the task force as it developed 80 public health and safety recommendations for the federal government.
Bud business buddy
Former Nova Scotia premier and current vice-chair at Global Public Affairs agency, Darrell Dexter will cover potential post-prohibition pot distribution models. Dexter is the project leader of cannabisCONNECT, a "sector tailored service" to help business clients within the cannabis industry transition through the legalization process. He will also be pinpointing the probable challenges provincial governments could face when it comes to distribution across the country.
Edibles expert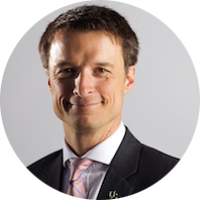 Leading scholar in food supply chain management and traceability Sylvain Charlebois will share findings from his recent national survey on cannabis-infused food products. Dean of Dalhousie's management faculty, Charlebois recently criticized the Ontario government's plan for legalized marijuana distribution in the Hamilton Spectator as "an excessively prudent, incremental strategy and that's shortsighted."
Ganjacademic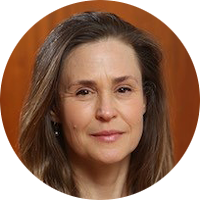 Professor Eileen Denovan-Wright from Dal's department of pharmacology will speak on evidence-based effects that cannabis has on brain function, emphasize the necessity of "knowledge-based risk/benefit analysis" and give an overview of the existing gaps in the medical world's understanding of Lady Jane. Denovan-Wright and her students research both cannabinoids, the active chemical compounds found in marijuana, and naturally occurring endocannabinoids, found in our brain and nervous systems and their potential use in treating Huntington's disease and other neurodegenerative disorders.
Leafy lawyer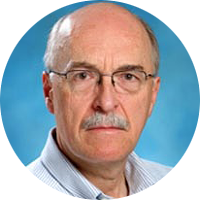 Schulich School's own Archie Kaiser, a pro-legalization law professor, will address "the function, limits and failures" of the current criminal law regarding the enforcement of cannabis prohibition. When it comes to legalizing kush, Kaiser's concerns lay in how to address the "boundaries between public health and criminal law."
Doctor Feelgood
Doctor Melanie Kelly from the Dal's departments of pharmacology and medicine rounds out the panel. Kelly's expertise is on cell signalling pathways and receptors, and will explain "the importance of maintaining medical cannabis access for patients after legalization" and advocating for more "focus research on therapeutics rather than just harm reduction."