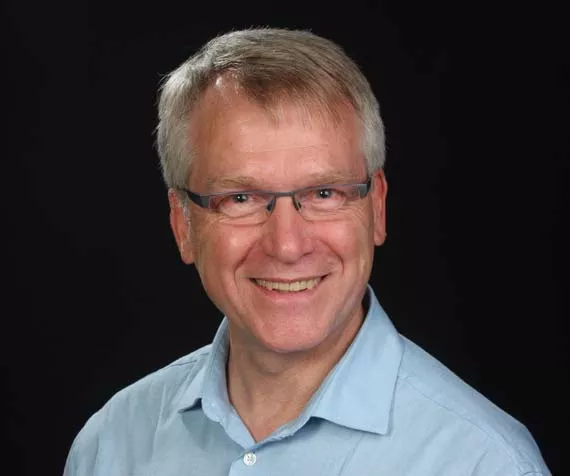 Clarence DeSchiffart, NSCC's Coordinator of Career Development and Essential Skill Services, explains why the college's interactive career website stands out
---
Career in Gear helps Nova Scotians identify what they might like to do in their life. While there are many career websites that offer assessments, Career in Gear focuses on interactive and meaningful engagement. Users can play a series of games around the question of "Who am I?" The site then links their interests and skills to potential occupations and educational programs.
None of the results from the games are meant to be etched in stone. If the user looks at the results and doesn't think they fit, they can play the games again to gain a more accurate reading. The site doesn't tell the career seeker who they are—it gives the user the tools to identify that, confirm their perceptions and align those with future work.
Choosing a career is complex because things are constantly changing. Career-seekers face a higher number of work choices in their lifetimes. Using videos, games and information, Career in Gear helps people learn about the steps that drive a career choice, like determining the kind of life people want to live, the work they'd like to do, where one lives and how work options match up with one's interests and skills. All of this affects decision-making and helps prepare people for challenges and opportunities.
Career in Gear encourages users to go on at any time, using a smartphone, tablet or computer. It's meant to be there when people need it. There is also access to Live Chat with an NSCC Career Advisor during specific hours. The site has links that takes career seekers to available resources in Nova Scotia, such as Careers Nova Scotia and Essential Skills.
Play the games, do the research, and find out what your future holds.