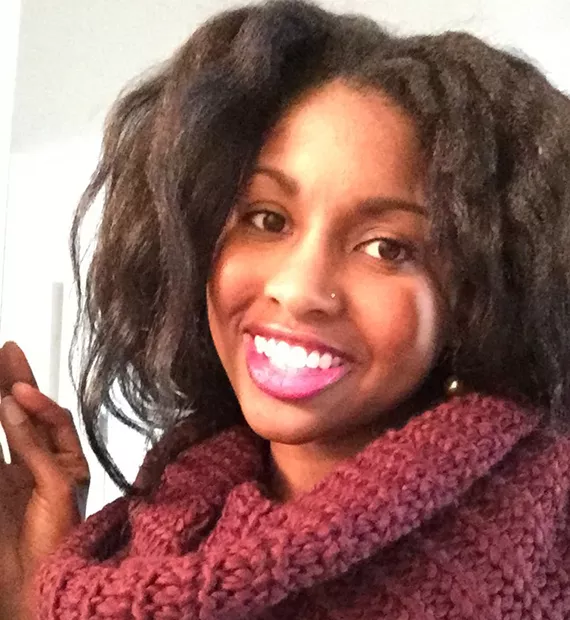 Keisha Jefferies
I want to work in international aid.
---
I became interested in taking a French language course while working as a nurse at the IWK. I was working in the neo-natal intensive care unit, and sometimes would work with families who only spoke French or were bilingual. It sparked an interest to want to learn more and be comfortable with delivering healthcare in French.
I'm enrolled in one of the French as a Second Language: Full-Time Intensive Group Programs that the Université Sainte-Anne offers at its Halifax campus. I had been taking the part-time program since 2013. I took a break from the program to begin my Master's degree in nursing at Dalhousie, but this past November came back as a full-time French language student.
When I began the program the only French I had was what I had learned in elementary school, so a very basic knowledge. The course allowed me to advance at my own pace. The program allowed me to build upon a solid foundation and see my progress as I advanced.
Now in the full-time program I get to spend a lot of time with every component of learning a new language. We work on a variety of listening exercises, grammar and written work with interesting activities mixed in to help us apply the language in conversation. The teachers are amazing for tailoring the class to student's needs. The school also offers extra classes specifically built around medical vocabulary for people working in the medical field.
I would like to be able to use what I've learned at the Université Sainte-Anne to pursue work in international aid. Having French as a second language will be an invaluable skill in my career going forward.