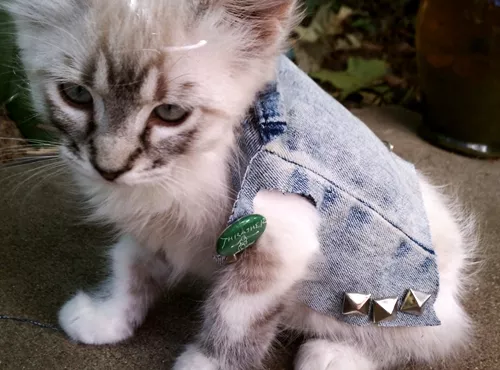 Like everyone else in the world, you are probably feeling the sting of January right now. The cold, frosty air. The light, moth-filled wallet. No need to add crushing silence to that list. Warm up your clicking finger and get an earful of these free local jams.
Old Man Luedecke and Lake of Stew (pay what you can): http://topsy.com/noisetrade.com/oldmanluedecke
Says the OML himself: "I got a CD of Lake of Stew and after singing along a few dozen times started listening in to the voices and imagining who they were. The Mini Pops, Glee, pish, this was the group I was born to join. Like me they are kitchen sing-a-longs, potlucks. old time juggy string bands of the mythological present. Loose and easy as true love well begun. They dropped by my house in Nova Scotia for a visit like the Carter Family visiting Jimmie Rodgers. We ate and hung out and sang together. We've never played a gig and had never played together. I didn't even know all their names at first. On little more than a whim we went to the old Confidence Lodge studio in downtown Riverport and put these songs together with a bit of joy and hard work."
Young Dartmouthian Cam Smith happily cranks out the rap jams for you. Smith produces all his own beats and his music can be downloaded for free at camsmithmusic.com. Start Line is his latest. Start Line download.
Pictou County's The Wides (featuring ex-PIG drummer) are releasing their 2nd EP, +ß@, like, any second now. In the meantime, listen to the first two tracks of the six-song EP on thewides.bandcamp.com
Sans Serif are an 8-piece indie pop band, "a ramshackle bunch of phd neuroscientists, medical student, engineers, and a guy a who lays a lot of pipe in Dartmouth" (in their own words) with such career highlights as "playing to a crowd of legally deaf people and having The Raging Grannies open for us." Download I'm not in Love (I'm in Dartmouth), at sansserif.bandcamp.com  
The end of December had an unofficial release of Gigas' album, download only for now. They are currently looking for the right label before physical copies are released. "When we make our music, we try to separate ourselves mentally from the rest of the music being made in the city and try to put an emphasis on spacey/droney aesthetics while maintaining a unique danceability," says Gigas' James Gaudet. "We like reverb and pad synths, and try to throw in tropical vibes whenever we can. These things will be reflected in our next releases which are in production at the moment. We basically just try to impress each other at jams by finding that perfect synth patch or that crazy sample and throwing it all together, it's fun." Download AQL at gigas.bandcamp.com
Crackin Up Tapes has complied both Word On The Street tapes for the low, low price of $3 here. Or if you are really Januaried and need something free, go to wordonthestreet.bandcamp.com and get pumped to near-inhuman extremes with their hardcore styles.