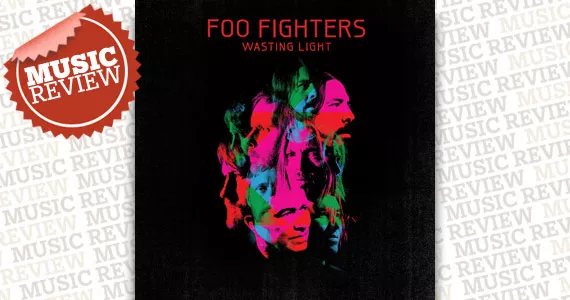 Their most rockin' release since 1997's
The Colour and the Shape
, the Foos' latest record is refreshingly ambitious. Boasting a nice mix of heavy face-melters and classic Foo Fighters pop-rock,
Wasting Light
is consistent throughout. The album's opener, "Bridge Burning,"
and track four, "White Limo," are two of the best and heaviest tunes. Many who have criticized the band for their lack of loud ragers on recent releases will surely eat their sour grapes after listening to this record. Although the first half is better than the second, it still lives up to the hype. The return of former guitar player Pat Smear has obviously offered new life and energy to the band.