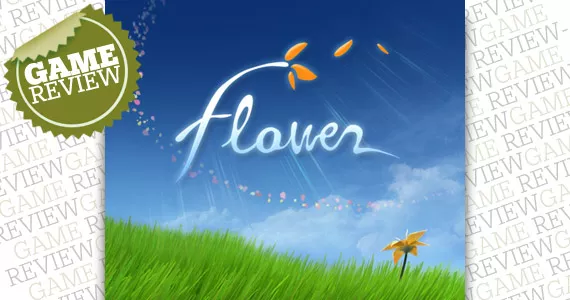 Sometimes you don't want to shoot things. Sometimes you just want to fly. Relaxation and peace is what you'll find in one of the PS3's best and unique games,
Flower
. You take control of the wind and your goal is to gather as many flower petals as possible as you sweep through levels. When playing, the point of the game seems almost arbitrary as the music and landscapes completely hypnotize the senses. The sheer beauty and simplicity of the game is hard to ignore. The only feeling of frustration is the controls,
Flower
relies on the Sixaxis motion controller and it can feel clunky at times. The game designers were clearly making a digital space where urban-dwellers can frolic in the open fields and soar through an Eden-like world. A calming and uplifting experience, Flower is like yoga for the mind.