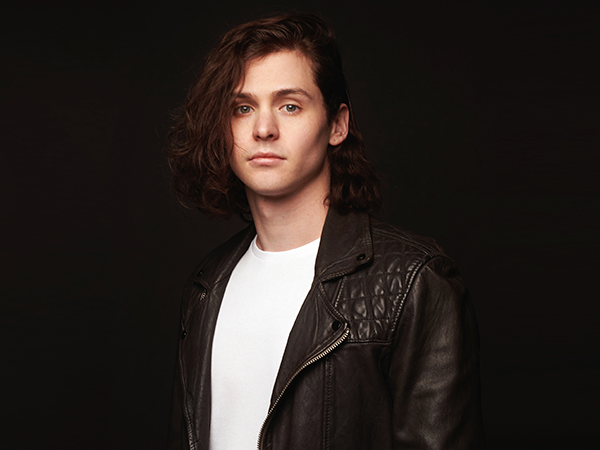 Famba w/Scientists of Sound, Maximum Overdrive
Grand Parade, Barrington at George Streets
Tue Dec 31, 11pm, free
---
Famba
The Dome, 1732 Argyle Street
Tue Dec 31, 11:30pm, $35
---
Halifax will get a double dose of Famba on New Year's Eve: The electronic dance musician from Halifax plays Grand Parade before hopping across the street to The Dome.
"I'm excited because I'm going to prepare a really cool set, it's definitely going to be a bit more family-friendly than my usual sets," says Ryan Pettipas, AKA Famba, while talking about the Grand Parade show. "And then after that, I'll be throwing down at The Dome and I'll definitely be playing a proper club set."
Pettipas first got into EDM when his dad introduced him to the music of fellow Canadian Deadmau5. That led to him going to his first music festival and to making music full-time.
"I basically went home and never stopped making music because I was just so obsessed. I wanted to be on stage, I wanted to be a part of the community. I've never really stopped from there," Pettipas says.
His 2017 track "Vibe," made with New York producer Frank Pierce and featuring Emily Bonabon, led to international recognition and an eventual record deal. Pettipas has released music since 2016—but the new year kicks off the year of Famba as he releases his debut EP at January's end.
Until then, he hopes his Grand Parade set helps others catch the EDM bug: "When you play something like this, as an artist, all you can hope is that some young kid might hear what you've done and be like, 'Wow, that's so cool.' It's all about inspiring the next generation to come up and do something great."