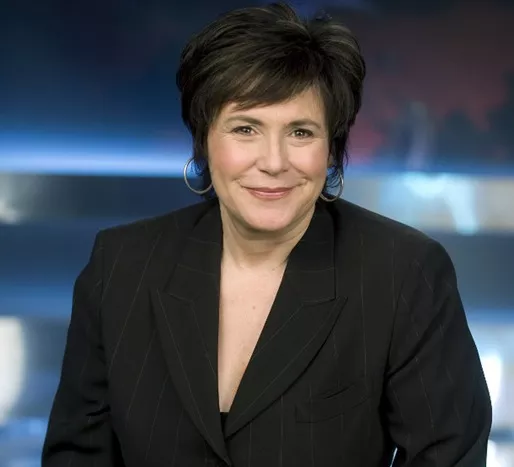 As a child, a life goal was to sit in a celebrity's seat on the Hollywood Squares set, preferably Joan Rivers' middle square, but the Secret Square would have been acceptable. I may still be reaching for the stars on this one, but other lucky Haligonians get to experience a reasonable approximation with Eastern Front Theatre's fundraising event, Hali-Wood Squares.
Taking place Saturday, March 16 at Neptune's Studio Theatre (7:30pm, $30), Hali-Wood Squares features the same set up as the classic game show, with local celebrities joking and bluffing their way through questions and contestants taking their chances to make tic-tac-toe.
"I've never heard of anyone else doing something quite like this," says Eastern Front Theatre artistic producer (and the evening's host) Charlie Rhindress. "The reason we wanted to do it was because it was more about comedy than a game show." And although I am still smarting over not being asked to sit in the middle square, I take solace in the fact that Eastern Front put together a great (and funny) cast, including 22 Minutes' Cathy Jones, Picnicface's Bill Wood, playwright and CBC radio personality Jackie Torrens, Off The Leash's Jeremy Webb, CTV's Cyril Lunney, member of Parliament for Halifax Megan Leslie, musician Heather Rankin, C100 radio host Brad Dryden and director and playwright Michael Melski, writer of Eastern Front's upcoming co-production Eighteen, opening April 13.
Audience members have a chance at being contestants and winning prizes, there's also a silent auction of celebrity memorabilia and live music from the house band, led by Paul Cram.
"Eastern Front is about celebrating east coast artists," says Rhindress. "And this is a great way to show off local talent."