The district
District map:
(
Click here
for a written description of district boundaries.)
Candidates
click to enlarge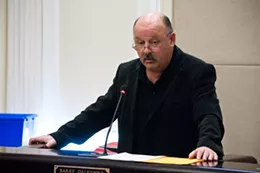 Barry Dalrymple
Council report card
Website
Twitter: None
Facebook: None
Email
---
click to enlarge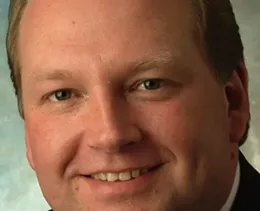 Steve Streatch
Council report card
Website
Twitter
Facebook
Email
---
20 questions from The Coast
Meet the human behind the politician: We sent the candidates a questionnaire, asking questions that are more personal than political. Here are their unedited answers:
Coast analysis
The new District 1 puts two of the more conservative sitting councillors against each other: Barry Dalrymple, a one-term councillor from Fall River, and Steve Streatch, of the dynastic political family from Musquodoboit Valley. We do expect, however, that Krista Snow, was narrowly defeated by Dalrymple in 2008, will enter the race soon after this week's Pride Festival (she is the chair, and obviously giving it her full attention). Snow could have a very good chance of coming out on top as the two sitting councillors split the right-wing vote.
Update, August 9: In an email exchange, Krista Snow tells us she has no intention to run for council. She says she's heard those rumours too, and blames Barry Dalrymple for spreading them.
Return to VoteHRM page.