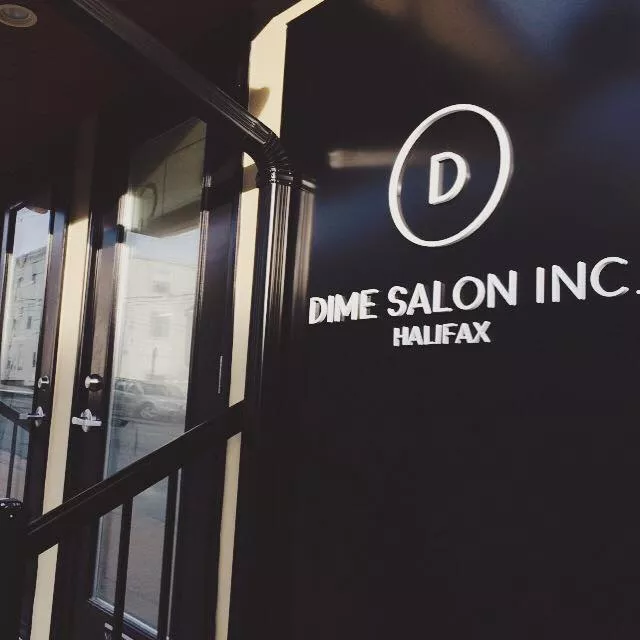 When you find a co-worker you click with, hold on to them for dear life. That's seemingly what longtime colleagues Melissa Dalley, Meghan Fitzpatrick and Orla MacEachern have done—the trio of master stylists have teamed up to bring Dime Salon (5525 Cornwallis Street) to needy north end tresses.
The full-service (and pet friendly) salon opened today, above Hope Blooms, offering all things hair—cuts, colours, wedding styling, up-dos, extensions—as well as aesthetic services like waxing, manis/pedis, makeup, facials and tints. "It just felt like the right time, we'd been working for about 10 years in the industry," says MacEachern. "It was a good time to do something for ourselves and we wanted to open something in the north end, it's such a great community."
Too busy for haircuts (or at least scheduling them)? Instead of tweeting about how bad you need a trim, click your way to your next appointment online.