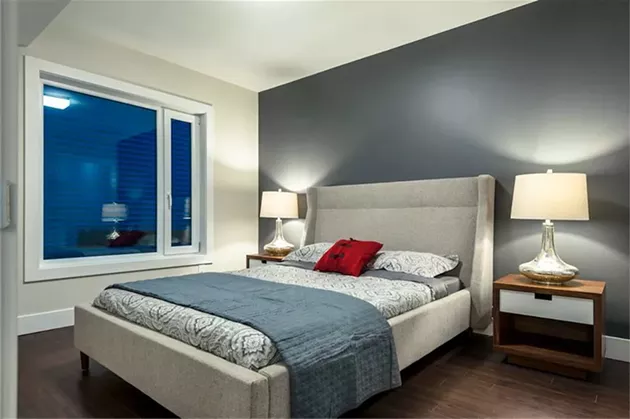 As someone who lives with fibromyalgia and has been through four car accidents, Bree Philippe knows what it's like to deal with chronic pain.
"As awful as all of those things were, they made me really good at my job," she says.
Philippe works for Comfort Foam—a small business owned by Emily Calkin—which specializes in custom-cut mattresses, among other things. People seek out the company to get mattresses for their RVs or boats, and Comfort Foam also gets referrals from hospitals, chiropractors and occupational therapists. According to Philippe, it's the sole commercial-grade foam supplier in Atlantic Canada.
"It's really incredible what a properly-designed foam mattress can do for someone, and back pain is one of those lovely beasts that most people deal with."
Philippe decided she wanted to "take the company to the next level" by releasing a line of standard sized foam mattresses in addition to the bespoke ones. She and Calkin collaborated for a year-and-a-half before launching the Secours collection three weeks ago.
The mattress has interchangeable layers and a removable cover that's "bed bug-proof, waterproof, dust allergen-proof."
"There's nothing like it on the market," says Philippe, adding that all the materials are sourced locally or within Canada. "I can do it here in Dartmouth for a very competitive price."