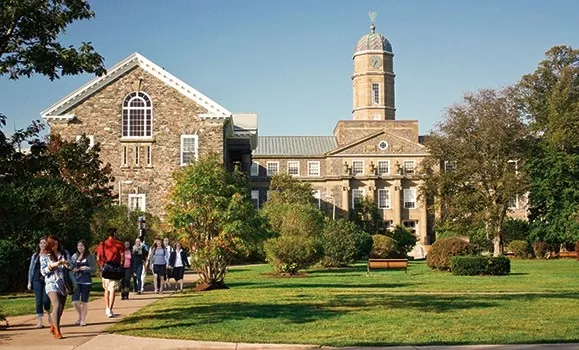 The recently-launched "Sexual Assault and Harassment" phone line at Dalhousie will operate until the end of the academic year thanks to additional funding from the university.
Dalhousie will provide an additional $30,000 to the phone line, which originally launched September 6 as a six-week pilot project.
"The Dalhousie Student Union is excited that we are able to continue offering this vital service," Kaitlynne Lowe, a Dalhousie Student Union vice-president writes in a release. "The response from students and the community has been overwhelming. This project has opened up space to talk about sexualized violence on campus and provides an important option for survivors to receive support."
The number of calls the line has received isn't being released by the Student Union, but representatives say the call volume has been "consistent."
The 24-hour, seven-day-a-week phone line is available to anyone affected by sexualized or gender-based violence. Around 30 trained volunteers work in shifts taking phone calls. A job hunt is currently underway for a full-time coordinator, who will start in January.
After the academic year ends, Dalhousie and the Student Union will engage in an external review of the phone line, the results of which will determine if it comes back next year.
The sexual assault and harassment phone line can be reached anytime at 902-425-1066, but will be on hiatus from December 18 to January 4.