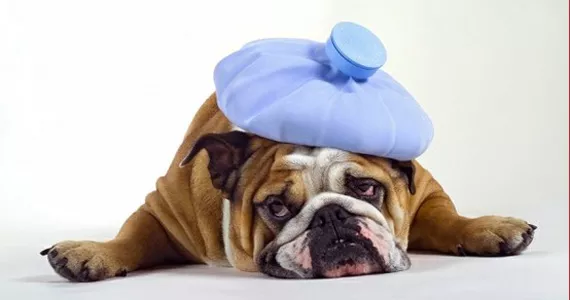 What brought you to da Vinci College?
I am from Newfoundland, but there is not much opportunity to work with animals. Through research I came across the Centre for Health Studies—now known as da Vinci College. I spoke with a few other campuses in Halifax, but something about this school got me.
What was the most challenging part of the program?
It is only a nine-month program, so things can get pretty hectic. Our teachers were amazing at helping us successfully get through this program even though there were stressful times. They were also like our best friends; you could talk to them about anything! At times we would have three PowerPoint presentations, four worksheets, two tests and a few assignments all due in one week. Our class was very close and we got each other through it all.
How did your education move you into your current career?
The Veterinary Assistant program at this school goes above and beyond what assistants need to know. We were also required to do 16 hours of volunteer work at a vet clinic. When I completed my hours at the clinic, they decided to keep me on. It was great to be able to get a job in a field that is hard to find work with!
Tell me about a day on the job you'll never forget.
There are many stories that can melt your heart, but recently we had a cat come into our clinic that had been found. The people that brought her in weren't sure where she came from, but we were able to find a microchip on her and reunite her with her family—after four years!