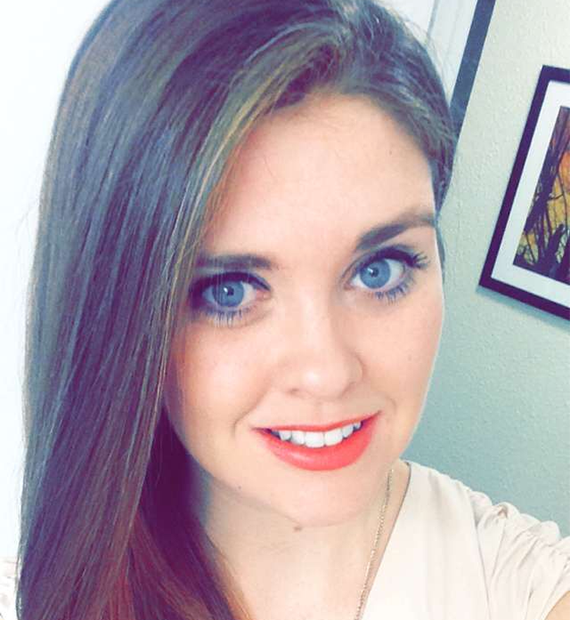 Alex MacDonnell
I'm Executive Director for the Hepatitis Outreach Society of Nova Scotia.
---
What was it that made you interested in becoming a councillor?
I've always had an interest in counselling, specifically addictions counselling. I'm the kind of person who loves to listen to people's stories, and that's a big part of it. Before coming to Success College I did an undergraduate in sociology and psychology, and that came out of a place of wanting to understand people better. I feel like I've always been a person who people feel comfortable talking about their problems to, and that definitely led me to where I am now.
What about the program at Success College drew you to it?
The Counselling Skills program has a solid focus on the kind of counselling I was interested in doing. In addition to the core program, the school also offers a lot certifications. These include CPR training, suicide intervention, self-defense, non-violent intervention and many more. They added a dimension to my training that made me feel very prepared to enter a counselling position.
What was your experience with the program?
I really enjoyed the work that we did there. The main instructor, James Ingram, was great. He's very knowledgeable, knows the field very well and has trained in a variety of industry certifications. He will forever be a mentor to me. We worked on addictions counselling, learned psychology and studied how to speak to people with mental health issues. We worked on a lot of counselling theory and how to put that into practice, which gives you a lot of options on how to counsel.
How has your education at Success College applied to your work life?
I think it prepared me for a counselling position as much as classwork possible could. I now work as Executive Director for the Hepatitis Outreach Society of Nova Scotia. Prior to that I worked with Feed Nova Scotia's crisis helpline. In my job now, I do a lot counselling with people diagnosed with Hepatitis C, which is connected to IV drug use. I talk to them about their disease and giving them someone who will listen to them. As well, I help create awareness about the disease.