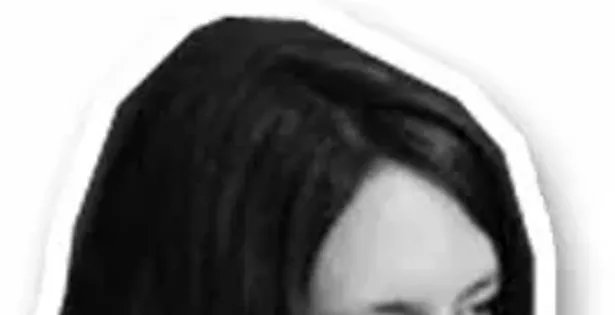 After subtracting two members and adding one, The Contact are back in the studio recording bed tracks for a sophomore release as a four piece with a revised approach.
"It's going to be extremely different from the last record, which was more in the Brit-pop vein," says Nathan Doucet, who was recruited last August to be the new drummer. The band—rounded out by vocalist/guitarist Geoffrey William, keyboardist Jordan Allan and moog player Tim Fifield—is said to be shaping a new dynamic with a heavier sound and encompassing broader themes. "This one is more experimental with a lot of different arrangements, and no specific sound I can really nail into. It's definitely going to be a rock album, but it's drawing on various influences."
While Doucet's involvement with The Contact began at roughly the same time he parted ways with Mardeen, he says the opportunity had no bearing on his decision to split from the band.
"It's completely separate, but I know that it probably appeared . I left that band, and literally two days later The Contact's manager called and asked me to play," he says, conceding there was a communication lapse with Mardeen at the time of the change.
"It just looked like a good situation. The thing that really intrigued me was I was going to get to write a record instead of just playing drums—which is cool, I like doing that. But what really intrigued me was they were looking for a fourth member to be 25 percent of the songwriting."
Following 10 days at Sonic Temple, the band is off to Columbus, Ohio and Nashville, Tennessee to complete their work with Grammy-winning producer Michael Scott Quinlan. The anticipated May release date will be accompanied by a national tour ending in Halifax in June. What the city can expect are darker textures than The Contact's debut, reflective of its line-up change.
"My drumming style is a lot heavier, a lot louder I think. It's definitely caused us to write differently. It was a bit of a weird transition for me because I haven't played in a rock band like this in a while," says Doucet. "It was definitely a huge thing for me to come into this band to see the way they work. Tonight we're going to practise…I've been here since 2:30 in the afternoon and I'll be here until midnight. So we'll practise for 10 hours. It's a lot different from what I am used to."
"Morning" has broken
A panel of established east coast songwriters has chosen Tanya Davis's song "The Gorgeous Morning" as winner of this region's stage of the National Songwriting Competition.
"I am flattered because that song means a lot to me," says Davis. "The song is about quitting a job that wasn't making me happy, and now"—as a singer/songwriter— "I am doing a job that makes me happy. I am excited that it was recognized."
As the contest's regional winner, Davis will perform as part of Canadian Music Week held in Toronto from March 7 to 10. Joining her through the four-day festival will be Nova Scotian pals Brent Randall and his Pinecones, Jenn Grant, Mardeen, Mark Bragg, Ruth Minnikin, Slowcoaster, The Just Barelys and TroBiz.
You can join me any day by email: scene@thecoast.ca