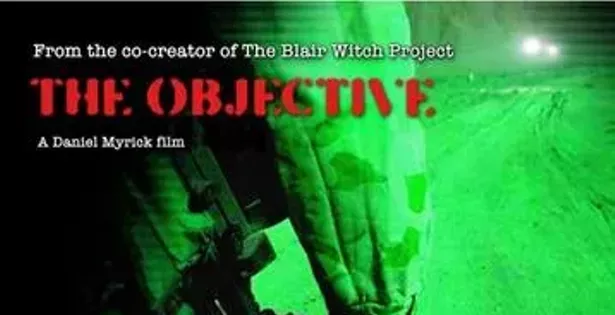 The delay earlier in the day in *dum dum* PARK LANE 3 carried over into the afternoon, so my fellow blogger Hillary Titley and Coast film reviewer (and director in his own right) Mark Palermo and I went for a coffee in advance of Of All The Things. It was good to catch up and have a conversation in the midst of all this audio visual. Mark commented on the professionalism and quality of the Atlantic films he'd seen thus far. I'm with him there.
If you read my story in this week's Coast about Of All The Things, then you'll know the deal. I can say, without fear of contradiction, that the doc is a must see. Not only is Dennis Lambert a real charmer on camera, there's plenty of drama and plenty at stake as he plays his songs live, many for the first time. He feels as though he needs to take ownership of his own legacy, and damn straight he should, given the mountain of hit songs he wrote in the '60s and '70s. No one, no matter your age, is going to see this and not recognize a few of the tunes. Its crazy. Of All The Things screens on Wednesday night, and Dennis Lambert will perform at The Carleton after the screening.
I was back at The Oxford later for The Brothers Bloom from director Rian Brick Johnson. Adrien Brody and Mark Ruffalo are the eponymous brothers, chapeaued con men who've been loving the grift since they were kids. With associates Bang Bang (Rinko Kikuchi) and The Curator (Robbie Coltrane) they plan to take a small fortune from Penelope (the wonderful Rachel Weisz), an heiress who likes to collect hobbies and drive Lamborghinis. Think of it as Wes Anderson meets Dirty Rotten Scoundrels. It brings plenty of quirky charm, gorgeous locations and an especially game cast, but the key to great con men pictures—going back to Newman and Redford in The Sting—is a killer twist that takes us by surprise. I wasn't surprised.
I closed off the night in the company of about 20 other people with The Objective, the late-arriving follow-up to The Blair Witch Project from that picture's co-director Daniel Myrick. The basic structure is very much the same: A group of people go out into the wilderness and encounter a horror they don't understand. Only, in this case, it's a group of Special Ops soldiers in Afghanistan in November 2001, led by a CIA operative with a (you got it) secret objective. So far, so cool... the digital video allows for a docudrama-grit, and the soldiers are hard boiled and handy with the props, giving the picture a bit of an Aliens vibe.
And wouldn't you know it, things start to get weird. Is it supernatural? Is it extraterrestrial? Is it all an allegory for the mistakes of aggressive American foreign policy? Well, I won't spoil it for you, because I can't really tell you. The ending made no sense to me, so more power to you if you can figure it out.