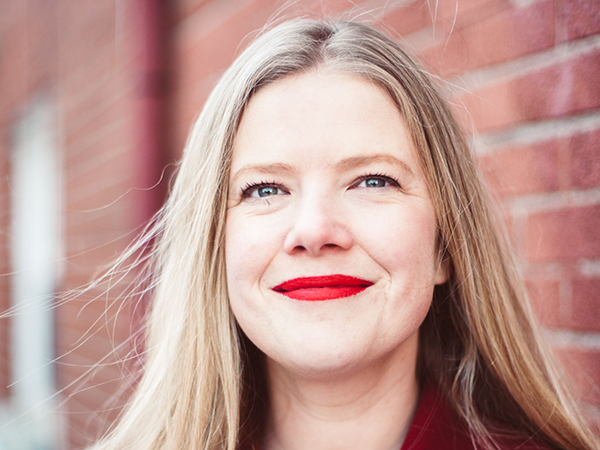 T he only non-hospital based surgical abortion clinic in the Maritimes is in financial trouble. Unlike other provinces and territories, New Brunswick has a clause in its provincial Medical Services Payment Act (Regulation 84-20, Schedule 2 a. 1) specifically prohibiting public payment for abortion "unless the abortion is performed in a hospital facility." Ten thousand people signed a petition against the regulation, which forces patients to pay between $700 and $850 out of pocket for the procedure. Patients cannot afford to pay, and Clinic 554 cannot afford to stay open without payment for one of its core services.
On Monday, prime minister Trudeau spoke with New Brunswick premier Blaine Higgs about the clinic's threatened closure. NDP leader Jagmeet Singh visited Fredericton last weekend, calling for federal action to save Clinic 554. Former Green leader Elizabeth May said her support for the federal throne speech is contingent on funding for the clinic. NB Green leader David Coon suggests if the regulation is not repealed, the health authority could buy the clinic, and then hopefully the health care providers would be paid.
Higgs claims his refusal to cover surgical abortions at Clinic 554 is because the province does not fund private clinics and abortions are available in hospitals. As a nurse committed to education about abortion in Canada, I see that, after Canada's geography, persistent misinformation is one of the last barriers to accessible care. Understanding how we got here is important in deciding where we need to go.
When physician and pro-choice advocate Henry Morgentaler died in 2013, the Fredericton Morgentaler Clinic, located at 554 Brunswick Street, was placed for sale. At the time the clinic was one of the only options for patients in NB and PEI. Terrified about potentially losing the clinic, Reproductive Justice New Brunswick (RJNB) fundraised enough to cover a down payment. Physician Adrian Edgar assumed ownership and responsibility for the clinic. In early 2015, Clinic 554 opened its doors.
The clinic provides surgical abortions up to a gestational age of 15 weeks and six days, and family practice services, including invaluable care for a growing and otherwise underserved trans and non-binary patient population. Physician services at the clinic, except surgical abortion, are funded by the New Brunswick Department of Health­—the standard for the remuneration of physician services under Medicare. In general, every physician, in clinics or hospitals, operates as a private for-profit business, funded by the government.
Since its reopening, three major regulatory developments have affected services at Clinic 554. In 2014, newly elected Liberal premier Brian Gallant repealed the requirement for physician referral to receive hospital-based abortion care. Three hospitals (one in Bathurst and two in Moncton) now offer self-referral for surgical abortion up to gestational age 13 weeks and six days.
In 2015, Health Canada approved Mifepristone, the gold standard medication for medical abortion (pills to induce abortion at home). By 2017, Mifepristone could be provided by any prescriber, family physicians and nurse practitioners included, in their private offices.
In 2016, PEI admitted its abortion ban was unconstitutional, and began offering self-referral surgical and medical services the following year.
Widening abortion access by introducing self-referral, expanding hospital provision, and the introduction of medical abortion across primary care empowers Higgs to continue to exclude clinic surgical abortions from the Medical Services Payment Act. Indeed, there are considerably more options than five years ago.
But we still need Clinic 554. Fredericton is a university town with students and others needing local services. Some patients are too late for the hospital gestational age cap of 13 weeks and six days. Many require the sensitive care offered by clinicians at an abortion-focused clinic. The persistent exclusion of clinic-based surgical abortion from public payment is also simply wasteful. The clinic serves thousands of patients for primary care and trans health. It is recognized by the National Abortion Federation as a safe site for surgical abortion, with a dedicated and experienced provider. It must be supported enthusiastically by the government. The repeal of anachronistic 84-20 Schedule 2 a. 1 is overdue.