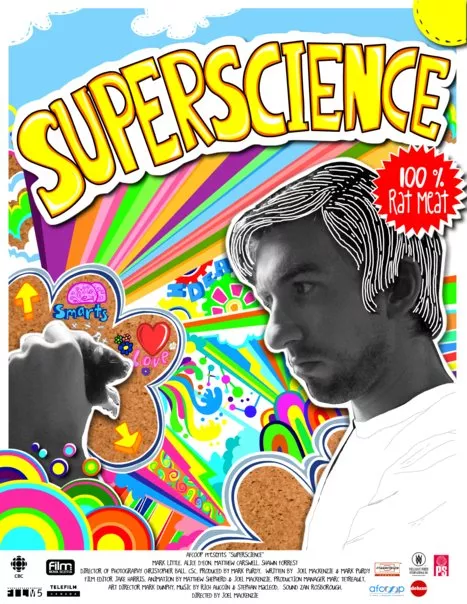 Saturday night, from 8-9pm, is the second episode of Short Film Faceoff, where nine short films compete for a production deal towards their next film. This week is Jay Dahl's True Bromance; Joel MacKenzie's Super Science and Mark Purdy's Off Season. Luckas Cardona took last week's contest for Daddy's Little Girl.
There's one more episode next week, then audience voting starts on July 31, with the winner picked on August 7.
Watch all the films online at http://www.cbc.ca/shortfilmfaceoff.