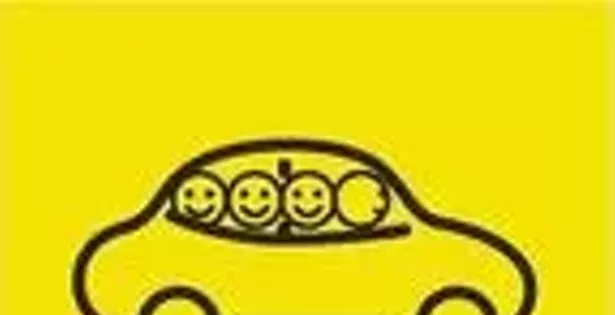 Nothing says automobile share like the astronomical price of gas and rising environmental concerns. Three business partners - Peter Zimmer of the Ecology Action Centre, Mike Velemirovich, general manager of Hillcrest VW and KIA and Pam Cooley, former Haligonian and current CEO of Vancouver's Choosethical Ventures Inc, have teamed up to create CarShareHFX.
"If you own a car, 85% of your annual costs are must-pay bills that keep on coming like that energizer bunny even if you drive only 20 or 50 km a week," says Zimmer. "But it's the cost of gas at the pumps every week or so that drivers see regularly and attend to. The rest is sort of hidden from our day to day car awareness."
The car sharing program is a cross between a short term rental company and a co-op, as members will be able to book cars by phone or Internet and stroll on over to their desired pick up location. A small in-car computer will recognize the person's membership card. The car unlocks to that member only. Once finished with the vehicle it is returned to the original location and an invoice is billed. CarShareHFX expects to launch mid-August.