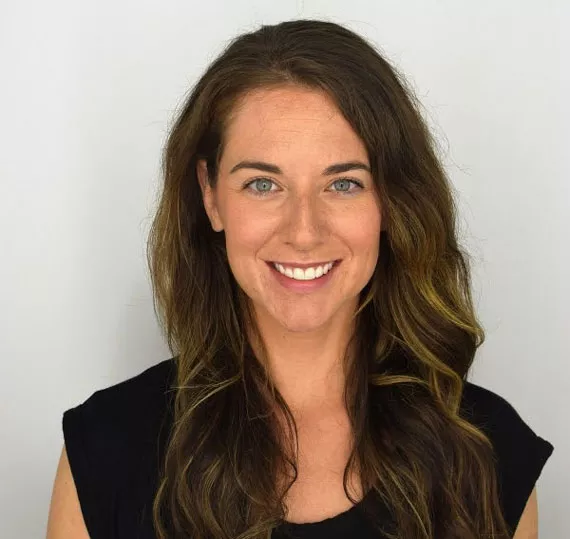 Stephanie Dort
I am a Registered Massage Therapist at Sore Spots Massage Therapy And The Floatation Centre
---
What pushed you to become a RMT through MTANS?
It is required to belong to a recognized association in order to practice massage therapy in Nova Scotia. MTANS seemed like the best fit for me due to its focused support for RMT's and its ongoing work to have the field of massage therapy regulated in the province.
How did your education help you land your current career?
I completed my studies at the Canadian College of Massage and Hydrotherapy in Halifax. It is the oldest massage school in the country, and one of four schools for massage therapy in Nova Scotia, along with Island Career Academy, Eastern College and ICT Northumberland College. Employers know you have received an excellent education if you graduate from CCMH, or any of the other three schools. I had a job lined up a few months before I graduated which gave me real peace of mind.
What was your experience during your training/education like?
It was more than I ever imagined it would be. I think my idea of what kind of therapist I was going to become has changed since I began the program, to when I graduated, to now. You grow as a person doing a program like this and ultimately you learn a lot about yourself along the way.
How is your career a fit for you?
Being a massage therapist was never a profession I grew up thinking I would get into. I went to university and worked in the environmental education field prior to starting this career. I was surprised at how perfect a fit this career is for me. I thoroughly enjoy working with people to achieve their wellness goals through massage treatments combined with suggested therapeutic exercise.
What is a key to success as a RMT?
A big priority for me has been to ensure that I will have a long career in this field, which is why I have taken additional training early on in my career. Being certified in Ashiatsu barefoot massage and cupping massage therapy have been real body-savers for me. I strongly encourage people entering this field to explore options like these to help them maintain a happy, healthy body so that they can do this job for many years.