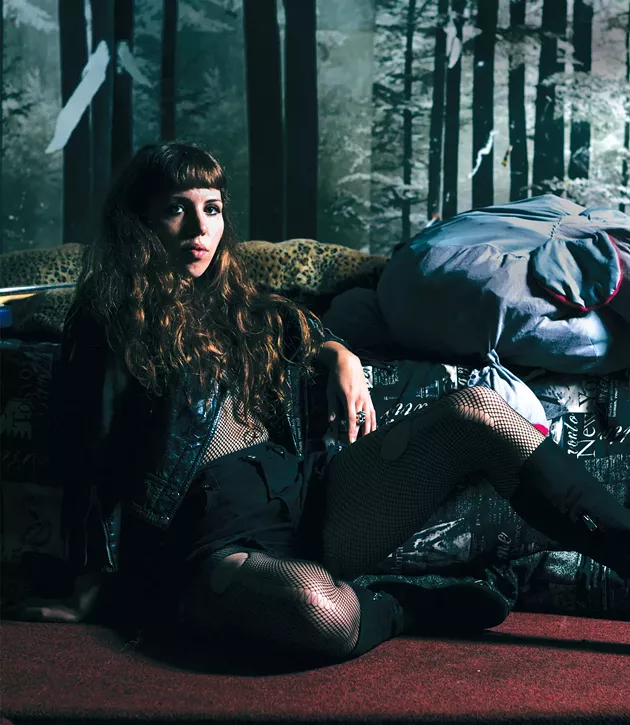 Here it is: Your guide to the 28th Halifax Fringe Festival of indie theatre—with advice for newbies, hot ticket picks and heaps of play reviews. First off, let's get you primed on several of this year's shows.

Heritage Minutes Live!
by Conor Purdy
Touched by Too Many Angels
by Adam Myatt
Stop Kiss
by Diana Son, performed by Whale Song Theatre
First Date Last Date
by the Tea Time Creation Company
Nicky Solo's Improvised Musical
by Nicky Nasrallah
cartography
by Colleen MacIsaac
Rock 'N' Roll Saved My Life
by Sam Horak
The Return
by David Woods
If that's not enough to help you decide what to see, take a peek at our day-by-day reviews below.
Halifax Fringe Fest 2017 — Day 1
Halifax Fringe Fest 2017 — Day 2
Halifax Fringe Fest 2017 — Day 3
Halifax Fringe Fest 2017 — Day 4
Halifax Fringe Fest 2017 — Day 5
Halifax Fringe Fest 2017 — Day 6

Halifax Fringe Fest 2017 — Day 7
Halifax Fringe Fest 2017 — Day 8
Halifax Fringe Fest 2017 — Day 9
Halifax Fringe Fest 2017 — Day 10